March 31, 2017

Humidity Sensor on stock, USB and WiFi gateways coming soon
We are glad to inform that Humidity Sensor is on stock. Do not miss a limited time offer to get it with a discount on our web-site! Also we are glad to announce two great products which will be released soon.
Humidity Sensor provides air humidity and temperature measurements and calculated dew point temperature to NMEA 2000 chart plotters and instruments. Models YDHS-01R and YDHS-01N with SeaTalk NG and NMEA 2000 Micro Male connectors are in stock and ready for order! The sensor has outstanding characteristics: ±2 % RH and ±0.3 °C accuracy in most of the operating range.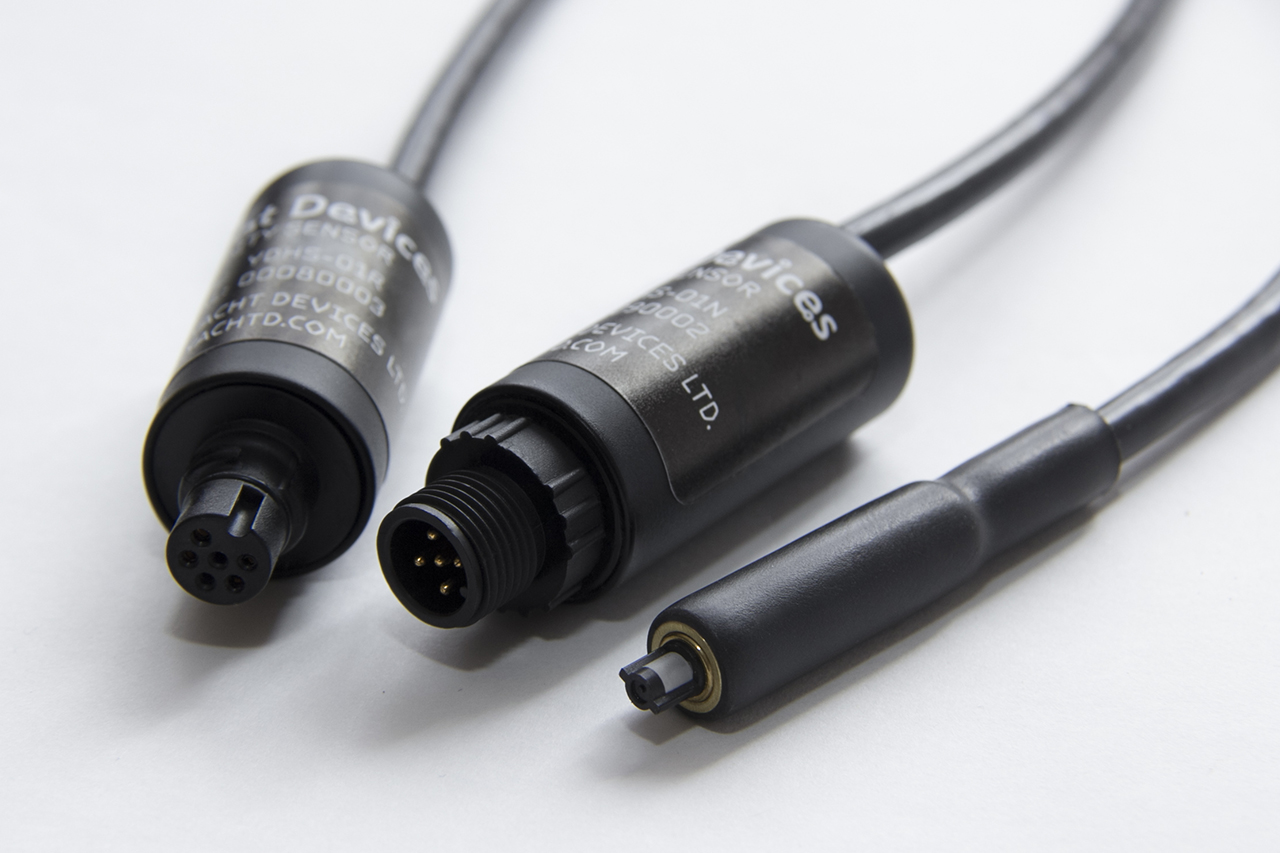 Picture 1. Humidity Sensor models YDHS-01R (left) and YDHS-01N (right)
Use the coupon code YDHSNEW to get a 15% discount, but act quickly: the offer is valid only until Wednesday, April 5, 2017 only! It is the world's first compact humidity sensor for NMEA 2000, and can be mounted in lockers, cabins and in hard-to-reach places to monitor leakages or moisture condensation. And, of course, it helps monitoring the weather and it is a nice gift for any sailor!
This device is certified by NMEA. To learn more, please see the product homepage and manual.
And now... we are glad to introduce two new products! They are tiny, (as all other of our products) and low-power (but powerful!) USB and WiFi gateways.
The USB Gateway is expected to be in stock on April 14. It can send NMEA 2000 messages in both directions, and it can convert NMEA 2000 messages to NMEA 0183 and vice versa, making it compatible with nearly all marine software.
In NMEA 2000 mode, it can any network message to a PC application (and vice versa), including proprietary messages. Therefore, it is compatible with virtually existing and future NMEA 2000 equipment.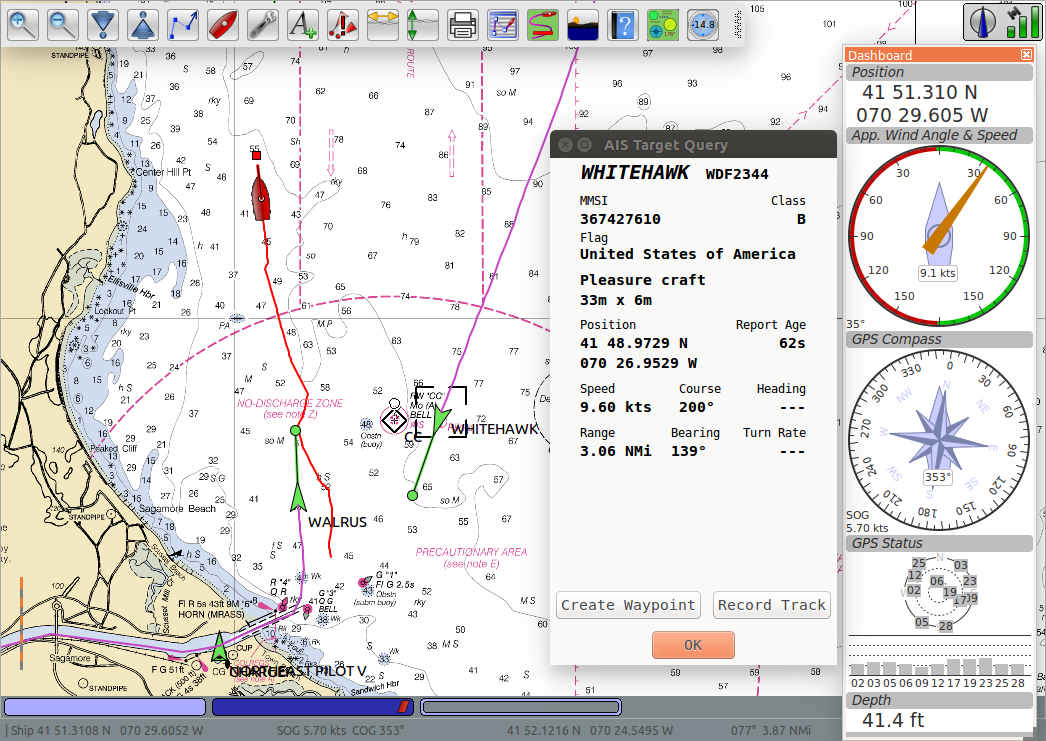 Picture 2. OpenCPN (Linux version) with USB Gateway in NMEA 0183 mode
In NMEA 0183 mode, it already supports conversion of all major data received from 37 message types of NMEA 2000: coordinates, course and speed, wind, depth, and even AIS. Some messages has more than 20 data fields, so it was a really hard work to write conversion algorithms to support it in both directions. The list of supported messages will be extended in future updates and new firmware will be available for downloaded from our website for free.
One of great features of this device is a virtual COM port, and does not require any drivers in Microsoft Windows 10, Mac OS X and Linux. What's more, it does not require any software! To update firmware, you just need to send a firmware update file to device's port with command "COPY" of MS-DOS and Microsoft Windows or "cp" of Mac OS X and Linux.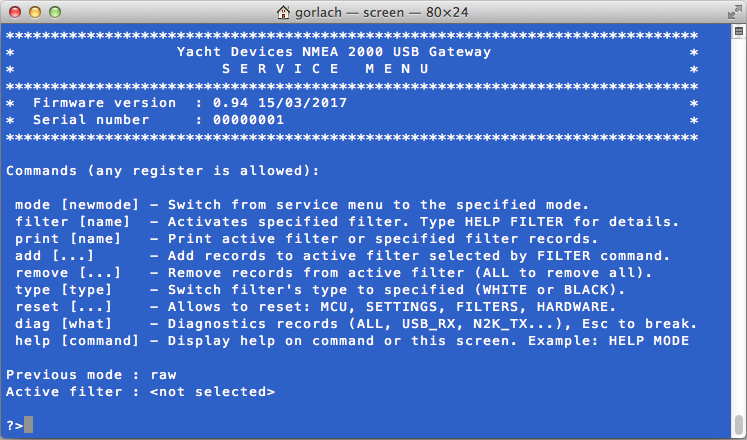 Picture 3. Device shell (under Mac OS X)
Using the "echo" command (available in all operating systems) you can adjust the device configuration right from the PC command line. For complicated settings, (required for professional and experienced users only) we created a special shell, available from any terminal application. Maybe we'll create a GUI application to manage device settings later, but the shell is a matter of philosophy.
When we had crossed Atlantic three years ago, the laptop at the boat of our friend died. Of course there was a spare, but... without CD-ROM. And all Iridium drivers were on CD. So we remained in contact with voice calls and SMS, but were unable to download weather forecasts and emails from family and friends. It was very sad.
Every marine device should connected without the need to download a driver. Every marine device should be configured without any software download. This is our philosophy, and it is followed in all our devices. You can configure our Humidity Sensor easily with PC software, but you can also get this task done from ANY chart plotter using smart sequence of datum or magnetic variation switching. You can configure our Engine Gateway with any device (laptop, smartphone, tablet) with a MicroSD slot and text editor. And so on.
The Device shell as friendly as it could be, it contains a useful built-in help system, so you even do not need a manual. And you get to feel like an old school hacker ;-)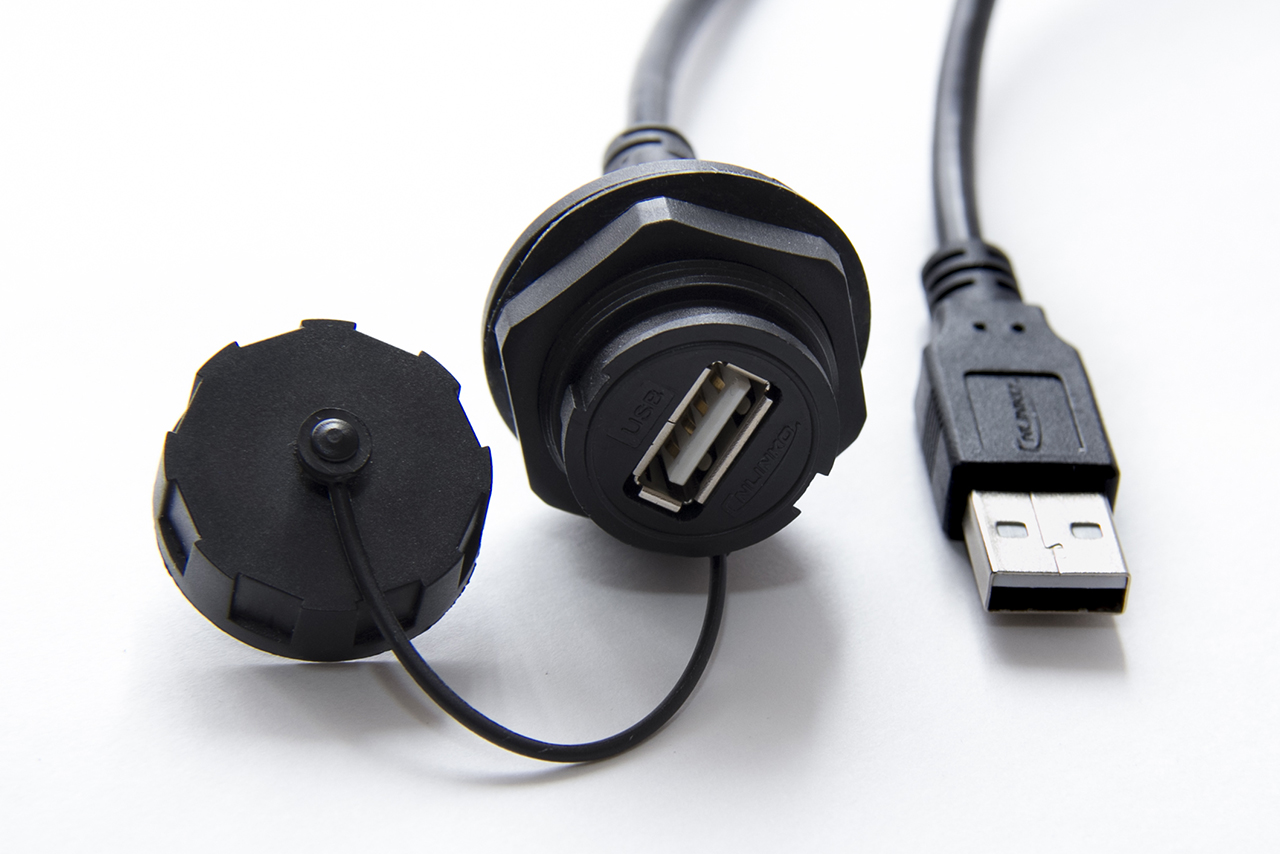 Picture 4. USB Gateway connectors (Type A, female and male)
The Device has high voltage galvanic isolation, and is equipped with USB Type A connectors, male or female by choice. Male connectors are designed for direct connection with PC and are not water proof, and female ones are designed for mounting on a bulkhead, have a protective cup, and are IP67 rated. The USB Gateway requires only 12 mA from the NMEA network for the isolated part of the transceiver, and the device core is powered from the USB (only 35 mA). So it will not eat away at your batteries!
The WiFi Gateway has the same functionality and allows you to monitor your boat from your sofa. It allows creation of a dedicated access point or joins to an existing boat network. Multiple devices can be connected and data collected using TCP or UDP protocols. Power consumption is under 100 mA which is taken from NMEA 2000 network.
The WiFi Gateway signal has good strength within 30m of direct visibility; this is adequate for most boats. Larger boats usually already have a Wi-Fi network, and in this case it will be enough if the Wi-Fi gateway is reachable from the Wi-Fi router. We decided to make a small, low-power device without external antenna, because we care about your energy budget. We expect that this fabulous device will be available at end of April and the price will be very attractive: USD $189 only.
Subscribe to our Facebook page or to our mailing list and do not miss a special discount when gateways are available. And be sure, these devices are not the last this season, stay tuned!
Next articles:
Previous articles:
See also: recent news, all news...