April 7, 2017

Updates for Engine Gateway and Recorder PC Software
Tilt/trim for Volvo Penta engines added, cables for EFI engines will be in stock soon. YDVR Converter support of humidity both inside and outside in all output formats.
The Engine Gateway is compatible with BRP Rotax, J1939 engines and most Volvo Penta engines manufactured since 2004, and even with some engines manufactured before 2000.
It is compatible with all versions of Volvo Penta EVC, including the first version, EVC-A (also known as EVC-MC and EVC-EC); engines with MDI (Mechanical Diesel Interface, D1 and D2 series); with engines equipped with EDC III (EMS2) and EDC IV systems; with gasoline engines equipped with EFI systems (MEFI4B and later are supported, with or without EVC system installed); and with gasoline engines equipped with Volvo Penta EGC (with or without EVC system installed).
The updated manual contains connection instructions for all of these engines! Most of them can be connected without an adaptor cable, and thanks to the built-in Y-connector, you will not need to buy anything extra. All you need is a Gateway and a free socket on the NMEA 2000 backbone.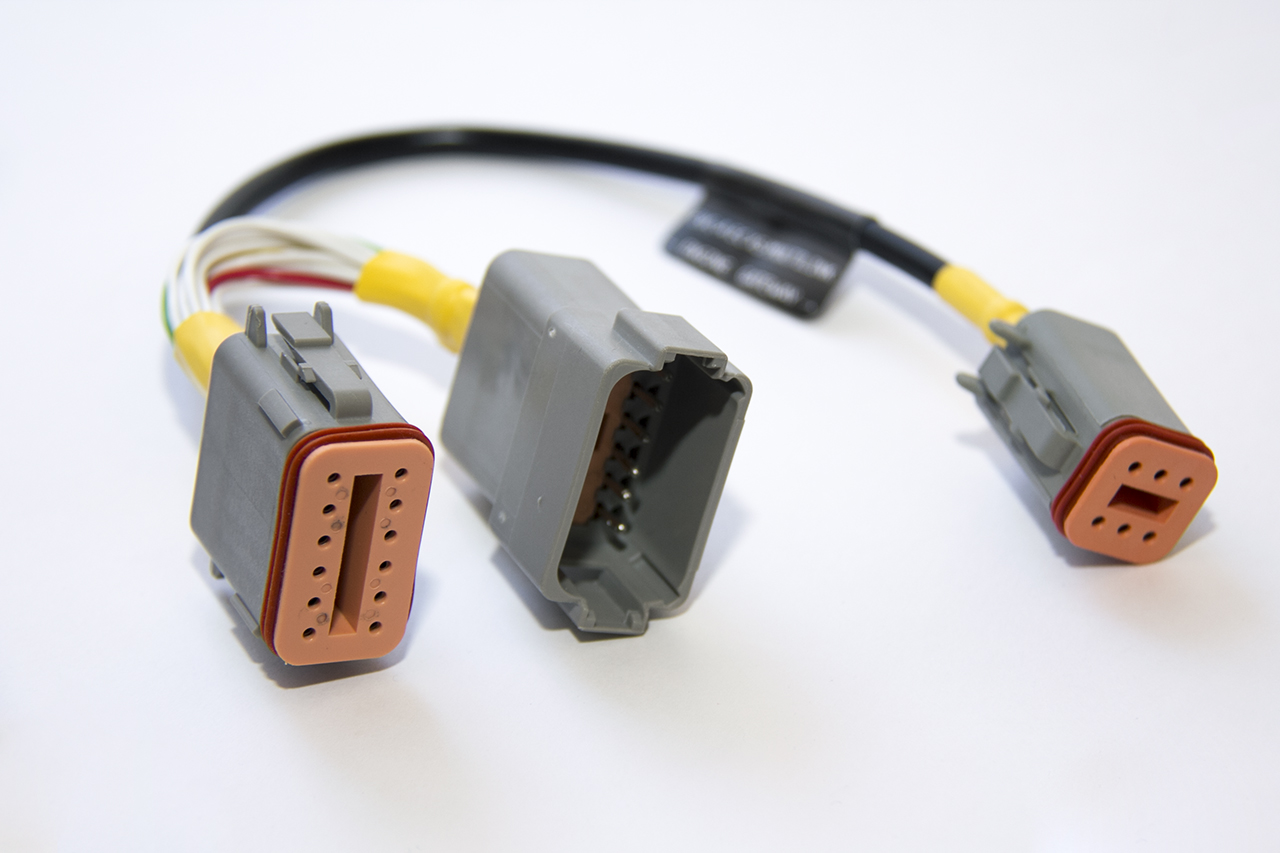 Figure 1. Adaptor cable for an EVC-A MC C5:ENGINE port
For other engines, we offer an adaptor cable for a reasonable price. The only exceptions are EFI engines (manufactured 2004-2005); cables for these engines will be available in May.
We are continuing product development, and the proprietary Volvo Penta message with tilt/trim data was added with the help of one of our customers, who sent us diagnostic recordings made with the Gateway (it is equipped with a MicroSD card slot). Thank you, David! The firmware update is available on the downloads page.
Video 1. Gateway in EVC-A MC system
But we have been getting more than data recordings from customers, some of you have sent us videos after installation. We are glad to present a video of an installed Gateway on a motor boat with Volvo Penta D3-160A-A (2005) engine, equipped with an EVC-A MC (EVCmc) system. Depth soundings, water temperature and water referenced speed from the EVC are also available on Garmin and Raymarine displays! Thank you, Jurgen!
PC software for Voyage Recorder was also updated today. As many of you had hoped for, inside and outside humidity data are both supported in all output formats now. Along with this, some bugs were fixed and conversion speed was increased.
And if you don't have a Voyage Recorder yet, it is time to buy one! The new season is coming, and it will be great so save all your voyages on a tiny MicroSD card with all details. And until Thursday, you can get this must-have product with a 15% discount, using the coupon code SEASON17.
Support of humidity data in our Display is expected in May.
Updated firmware and software are available on the downloads page.
Next articles:
Previous articles:
See also: recent news, all news...