April 26, 2017

USB Gateway in stock, update for Recorder PC Software
We are glad to inform you that all models of our NMEA 2000 USB Gateway are in stock and ready for order. Also, PC Software for Voyage Recorder gets new features for racers.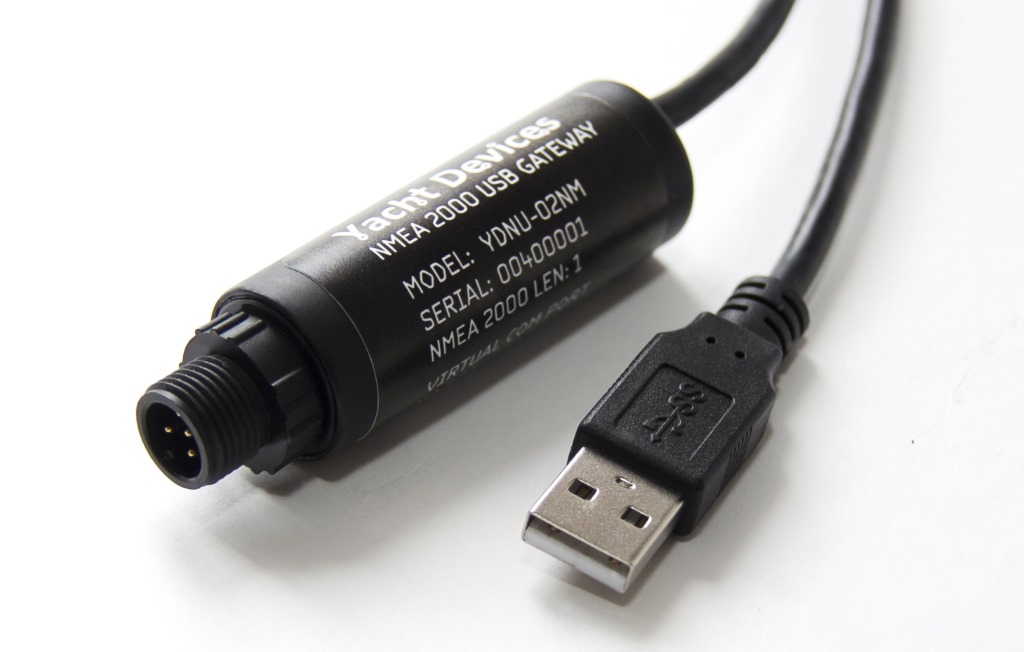 Figure 1. YDNU-02NM model of NMEA 2000 USB Gateway
The bi-directional USB gateway allows you to see data from a NMEA 2000 marine digital network on a PC, laptop or tablet PC with Microsoft Windows, Mac OS or Linux. With it, you get marine network data including vessel course, speed, position, wind speed and direction, water depth, AIS messages from vessels and aircrafts and other navigation data in PC applications.
This product supports different protocols including conversion of NMEA 2000 to NMEA 0183 and vice versa and is compatible with virtually all PC software. Supplied with different types of NMEA 2000 and USB connectors (including IP67 rated for bulkhead mounting).
Don't miss the chance to get it with a 15% discount coupon: USBRELEASE until Monday, May 1st.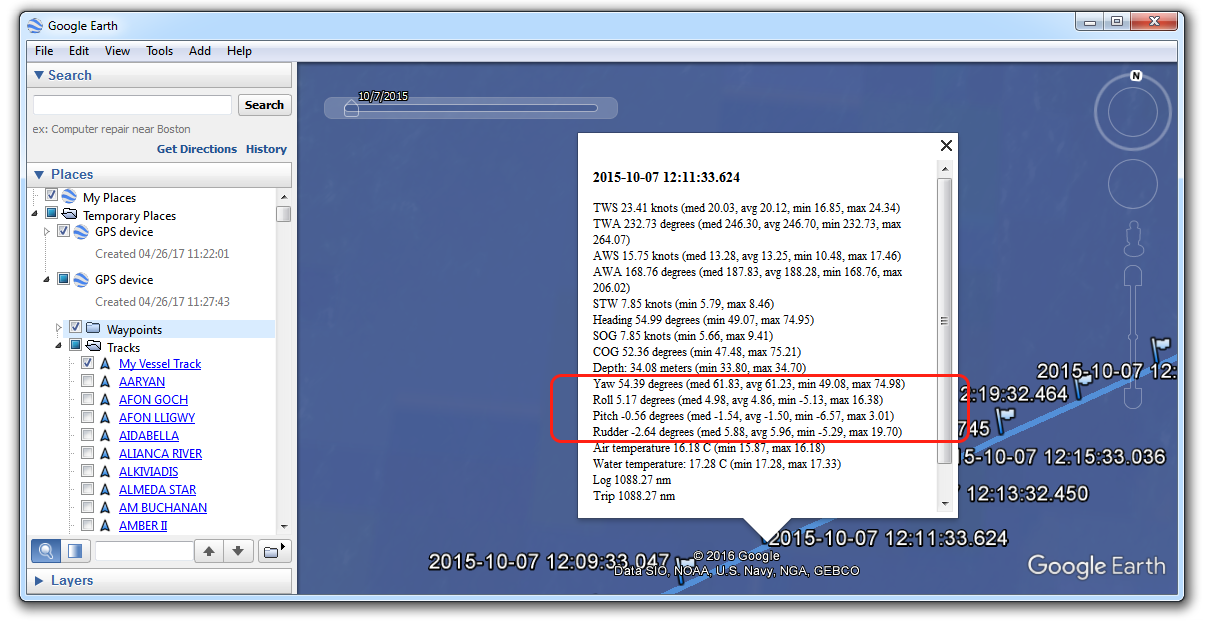 Figure 2. Rudder, yaw, roll and pitch data in GPX
We were very proud to learn that a team from the RC44 fleet uses our Voyage Recorder. Today's update of the PC software adds rudder angle data (median, average, min, max, current; two rudders are supported) to CSV and GPX output formats, as well as extend yaw, pitch and roll data with median and average values. These data will help analyze skipper and trimmer work.
The update is available on the downloads page.
Next articles:
Previous articles:
See also: recent news, all news...