December 16, 2019

The Run Indicator is in stock
Along with the release of a new product, our existing digital switching products were updated: Circuit Control, Alarm Button, CAN Log Viewer and our online generator of personalized configuration files for MFDs.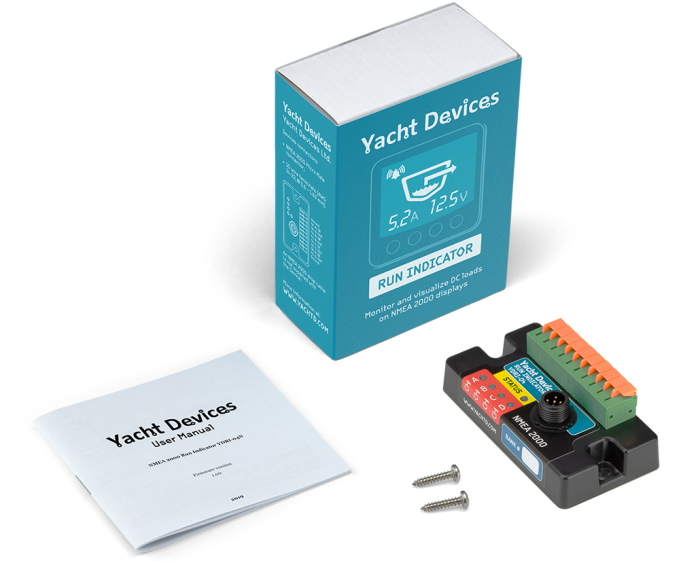 Picture 1. Run Indicator YDRI-04N
The Run Indicator allows visualization of manually switched loads on MFD to confirm that the load is actually functioning (that current flows through the load), and automatically manages digital switching equipment with user rules. It is also suitable to digitize performance of solar panels and wind generators. It is compatible with normally open and normally closed sensors (e.g. door sensors).
The new device measures four DC loads with currents ±10A (±15A peak) and voltage up to 40V. This is enough for pumps, lights and fridges on a small vessel. Thanks to the built-in shunts, installation is very easy. For higher currents, we recommend the upcoming Battery Monitor (to be released in January), which works with an external shunt and has only theoretical limits: you can choose a 5A shunt or 1500A.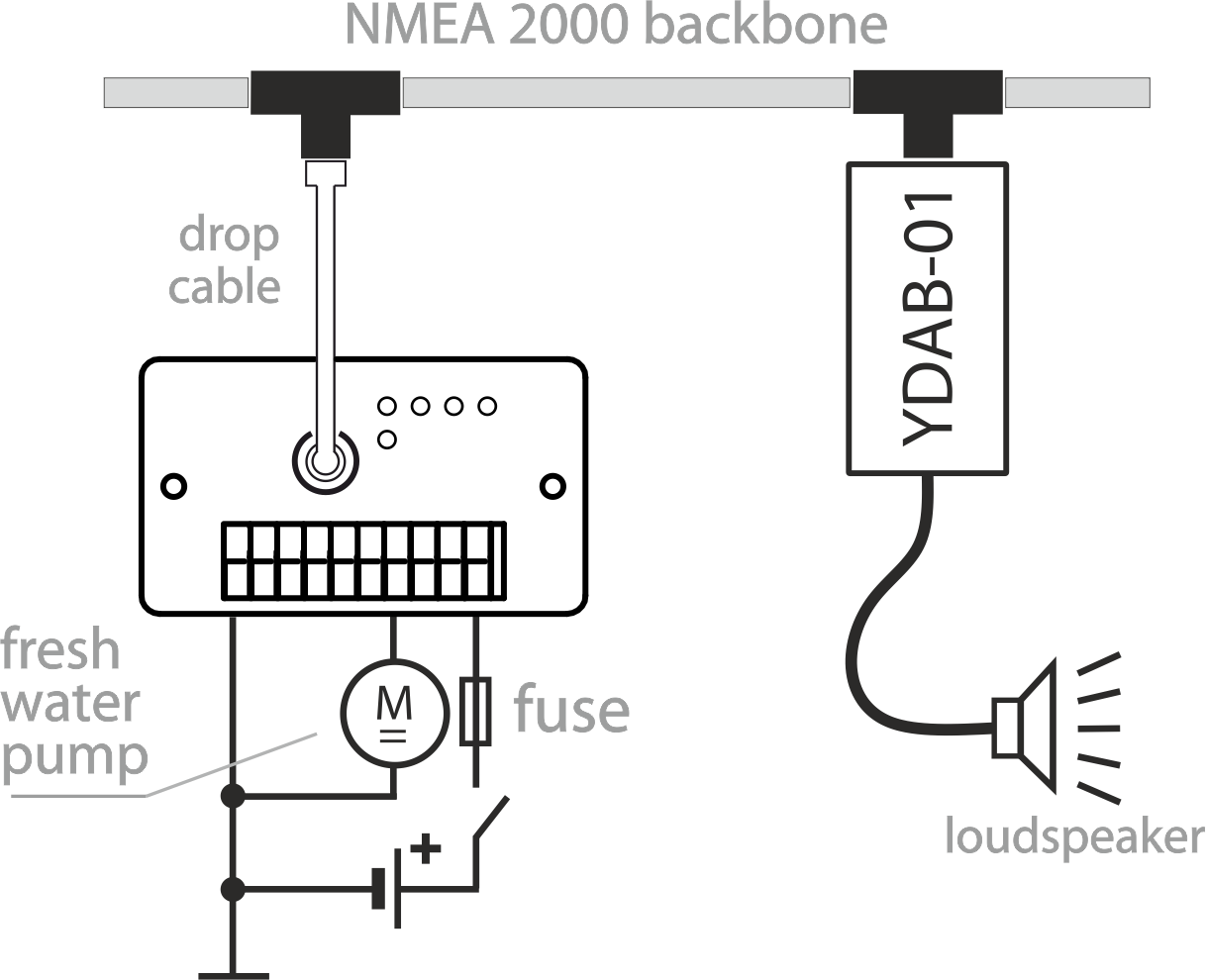 Picture 2. Basic alarm system (Run Indicator and Alarm Button)
The main feature of the Run Indicator is the flexible rules system for managing digital switching equipment. In addition to basic conditions like overcurrent or high voltage, the device can count how often the load was switched on and the frequency of switching. It allows detecting fresh water system leaks or hull leaks (see the Section IV of Manual for examples). In conjunction with the Alarm Button, it allows you to build a custom alarm system in minutes (Picture 2).
On a rented boat, the Run Indicator can extend the life of equipment by alerting about low battery charge, about dry operation of pumps, or about problems with intake or discharge pipes.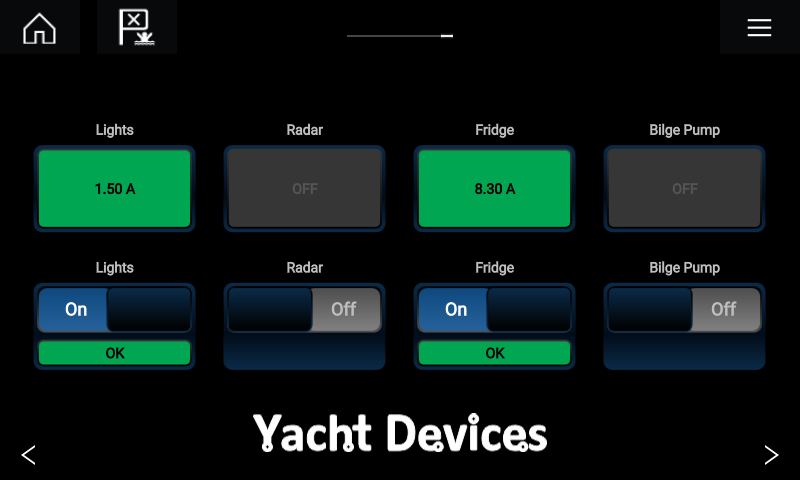 Picture 3. Raymarine Axiom with Run Indicartor and Circuit Control
On modern chart plotters with CZone support, you can see measurements as the state of digital switching channels (see Picture 3). We updated the script, which generates a personalized configuration file for an MFD online (with your own labels for loads and circuits) and now you can download a file for any combination of two of our digital switching products or for a single product. If you have more devices, contact with us and we'll help you (totally free).
The Circuit Control and Alarm Button also got updates to automatically read their CZone channel numbers from CZone configuration file when it is transmitted over the network (our devices can request the configuration when it was changed), and PRIMARY and SECONDARY commands are no longer required. All devices are now fully self-configured.
If you are generating the configuration file not at our web site, but, for example with the CZone Configuration Tool for PC, label our modules in the file with model ID and serial number in the following format: "YDCC-04 s/n 00260002" (without quotes, note that model is without R or N suffixes). When the device sees its model and serial number, it automatically re-configures circuits if required.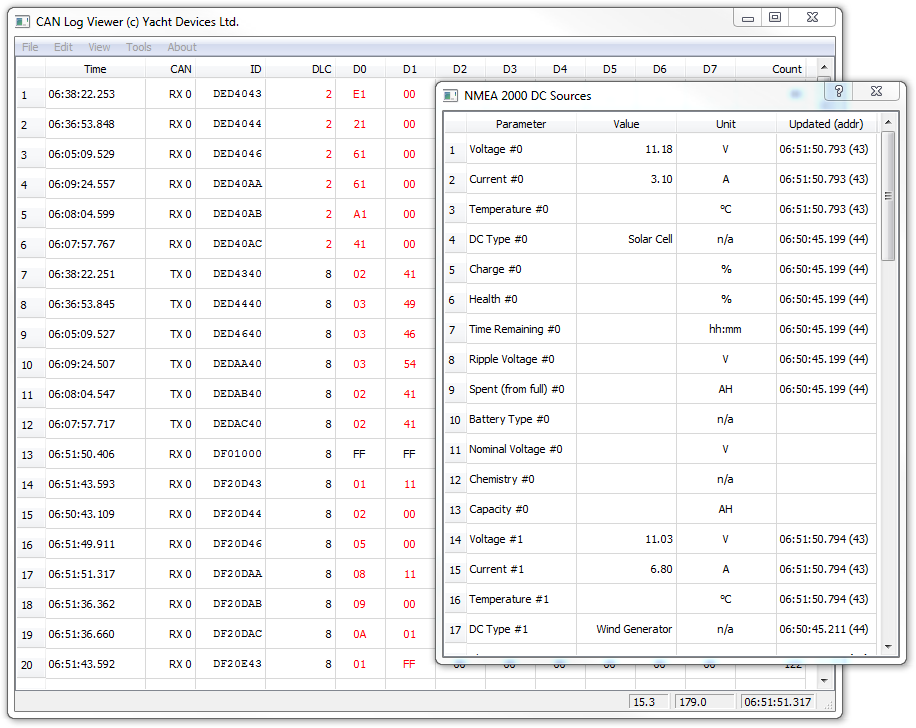 Picture 4. DC sources viewer in CAN Log Viewer
On legacy devices, loads of Run Indicator can be visualized as four "virtual" batteries. We added the battery viewer to the CAN Log Viewer (Picture 4), and it shows not only the voltage and current, but also the load type (Battery, Solar Panel, Wind Generator and other types available in NMEA 2000) and extended properties for batteries, like nominal capacity, charge state, etc. In the Run Indicator settings, you can specify the type of the load, but it is most probable that your "Solar Panel" will be displayed on the MFD as a usual battery (hey, Garmin and Raymarine, many vessels have solar panels!!!). To be sure that your legacy MFD is compatible with Run Indicator, check for support of NMEA 2000 PGN 127508.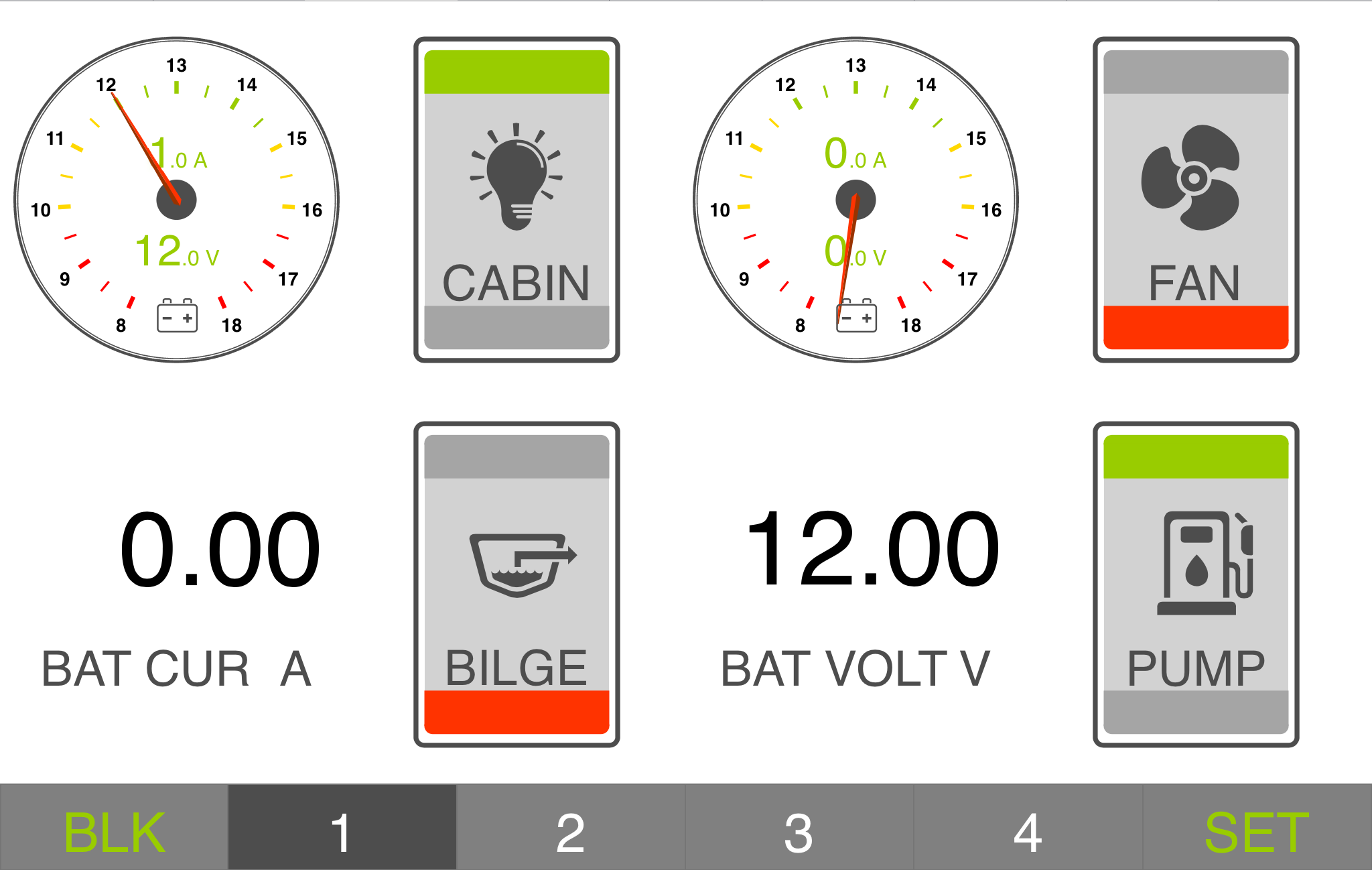 Picture 5. Battery gauges and databars, and digital switching controls of Web Gauges
Our Wi-Fi products (and upcoming Ethernet Gateway) can display Run Indicator loads in Web Gauges (both as batteries and as digital switching channels). If you have external access to your boat's Wi-Fi, it is cost effective solution to monitor bilge pumps and other equipment remotely via a web browser. On the screenshot above (Picture 5), we placed both types of controls (data pages of Web Gauges can be easily customized).
The Run Indicator is equipped with NMEA 2000 Micro Male connector and is available for order at USD $189. To learn more, please visit the product's page. Manual and firmware updates for all mentioned products are available at Downloads page.
Next articles:
Previous articles:
See also: recent news, all news...