Run Indicator YDRI-04
The Run Indicator is designed for visualizing and monitoring electrical current and voltage in up to four independent DC circuits connected to Device's terminals. Voltage and current data can be viewed on NMEA 2000 displays to check the state of manually switched loads (e.g. navigation lights) and to ensure that equipment that is turned on is actually functioning (current flows through the load).
Current and voltage data can be used to configure the Device to manage the channels of an NMEA 2000 digital switching system. For example, to raise a sound alert or to turn some equipment on or off. The Device can also report how long a load was on, how often the load was switched over a specified period or whether switching falls within a specified frequency — which is useful for analyzing the operation of fresh water or bilge pumps and to detect leaks or flooding (see examples in Chapter IV of the Manual).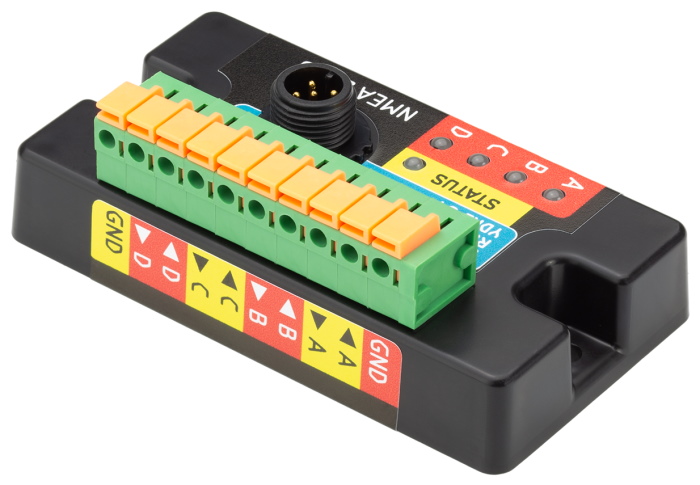 Figure 1. Yacht Devices Run Indicator YDRI-04N (back view)
Data can be displayed on modern MFDs as digital switching circuits; on legacy chartplotters, loads can be displayed as (up to) four batteries. The Run Indicator allows configuration of the individual type of each load (Battery, Solar Panel, Wind Generator, etc.), but this is not widely supported in NMEA 2000 displays. In any case, the Device is well-suited to digitize the performance of solar panels and wind generators (up to 200W per channel).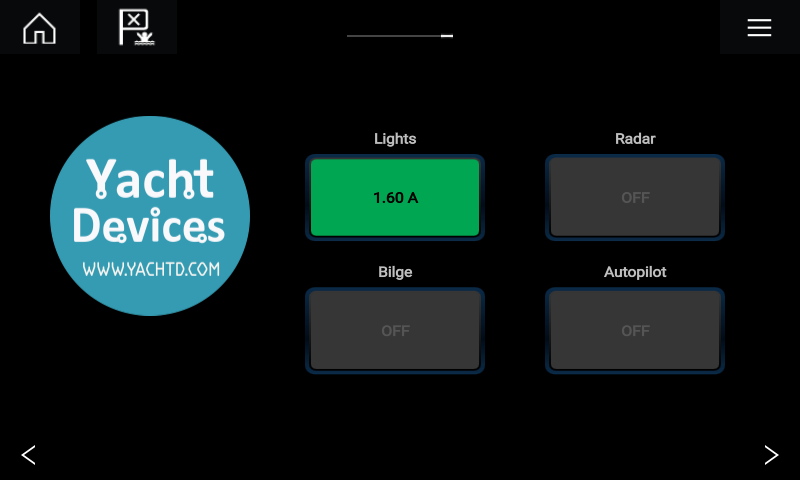 Figure 2. Run Indicator loads on Raymarine Axiom
Visit this page to download personalized configuration file for your MFD with CZone support (B&G, Simrad, Lowrance, Furuno, Garmin, Raymarine Axiom, Axiom Pro, eS and gS series) and get instructions.
The Run Indicator is well-suited for:
visualizing of manually switching loads (running lights, water makers, etc.) on MFD screen;
visualizing of normally open and normally closed sensors (door sensors, etc.);
digitizing performance of solar panels (up to 200W per channel) and wind generators;
monitoring bilge and fresh water pumps, detecting leaks.
Features:
easy installation, no external shunts are required;
±10A (15A peak) and up to 40V DC per channel;
compatible with legacy chart plotters (NMEA 2000 PGN 127508);
compatible with modern chart plotters with CZone support;
can sound events with the Alarm Button (overcurrent, etc.), can manage loads with the Circuit Control or compatible equipment (including Maretron and Oceanic Systems);
inexpensive web access using Web Gauges of our Wi-Fi Gateway or Router;
device can be programmed and firmware can be upgraded with the CAN Log Viewer.
On a rented boat, the Run Indicator can extend the life of equipment by alerting about low battery charge, or about dry operation of pumps, or problems with intake or discharge pipes.
Order ($189 USD) User Manual (PDF)
Order now and get our special offer: free world wide delivery!
Despite the fact that the Run Indicator case is waterproof, wire terminals are open and seawater can cause a short circuit. Do not place the device where it can be flooded by water, get wet in the rain or be sprayed with water.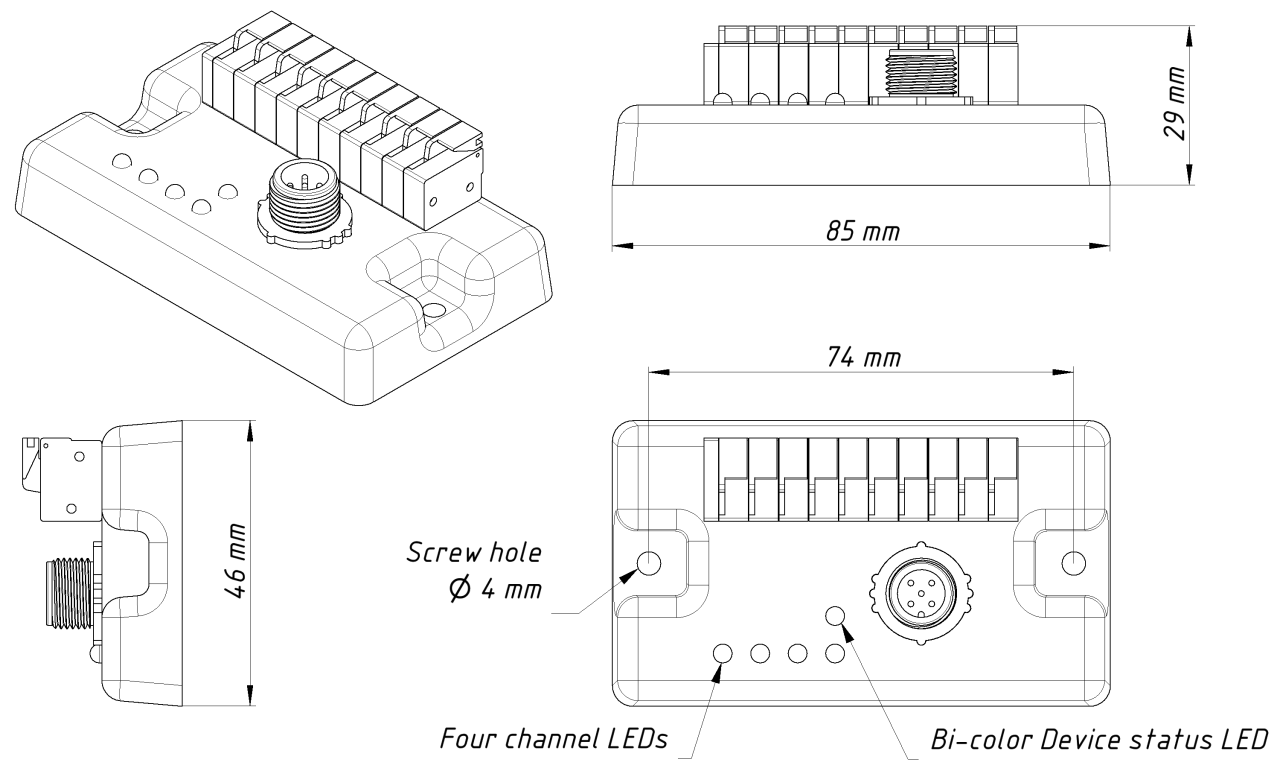 Figure 3. Drawing of Yacht Devices Run Indicator YDRI-04N (see photos)
The Run Indicator is supplied with NMEA 2000 Micro Male connector, an adaptor cable is required for connection to Raymarine SeaTalk NG or Simrad SimNet. For additional technical details, please see the User Guide and FAQ.