November 29, 2016

Digital Thermometer is certified by NMEA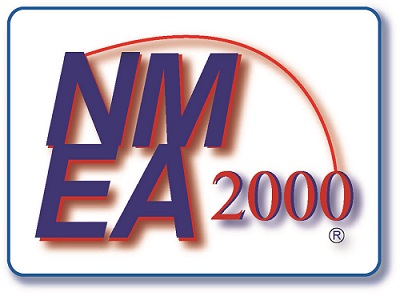 We are glad to inform you that Digital Thermometer YDTC-13 was certified by the National Marine Electronics Association (NMEA).
Certification is an important process intended to maintain compatibility between the products of different manufacturers. The standard's requirements change from year to year in response to the development of marine networks and the complexity of marine equipment.
Digital Thermometer is the first Yacht Devices product to pass official certification. We wish to note that all our products are undergoing internal testing using certification hardware and are compatible with the Level B standard requirements at least.
We'll continue the certification process for our other products and to continue to do our part to support the great efforts that NMEA makes to develop standards and promote them among electronic manufacturers around the world.
We are also wish to say thanks personally to Steve Spitzer, Cindy Love, Mark Reedenauer and Johnny Lindstrom from NMEA for their openness, friendliness, help and the warm welcome at NMEA.
Next articles:
Previous articles:
See also: recent news, all news...