October 26, 2016

New Engine Gateway firmware with BRP Rotax engines support
We are glad to inform you that Engine Gateway now supports BRP CAN protocol in addition to Volvo Penta EVC and J1939 protocols. This protocol is used in the popular BRP Rotax gasoline engines.
The new Engine Gateway firmware supports up to two BRP engines on a network (for J1939 and Volvo Penta EVC, eight engines are supported). You'll get the following engine data on NMEA 2000 instruments:
engine speed;
engine hours;
engine temperature;
boost pressure;
keyswitch battery voltage;
fuel rate;
fuel tank level;
engine warnings (transmitted in J1939 messages with PGN 65226).
BRP protocol uses a different bus speed (500 kbps as opposed to 250 kbps for J1939), and to activate BRP CAN protocol support, you should add the following lines to the configuration file:


	BRP_ROTAX=ON
	ENGINE_CAN_SPEED=500


Engine data are available via the diagnostics connector of BRP CAN, which can be found near the fuse box. See the video above, kindly provided by one of our customers, with a description of Device installation on a Scarab 215HO Jet Boat with two Rotax 1503 4-tec Engines.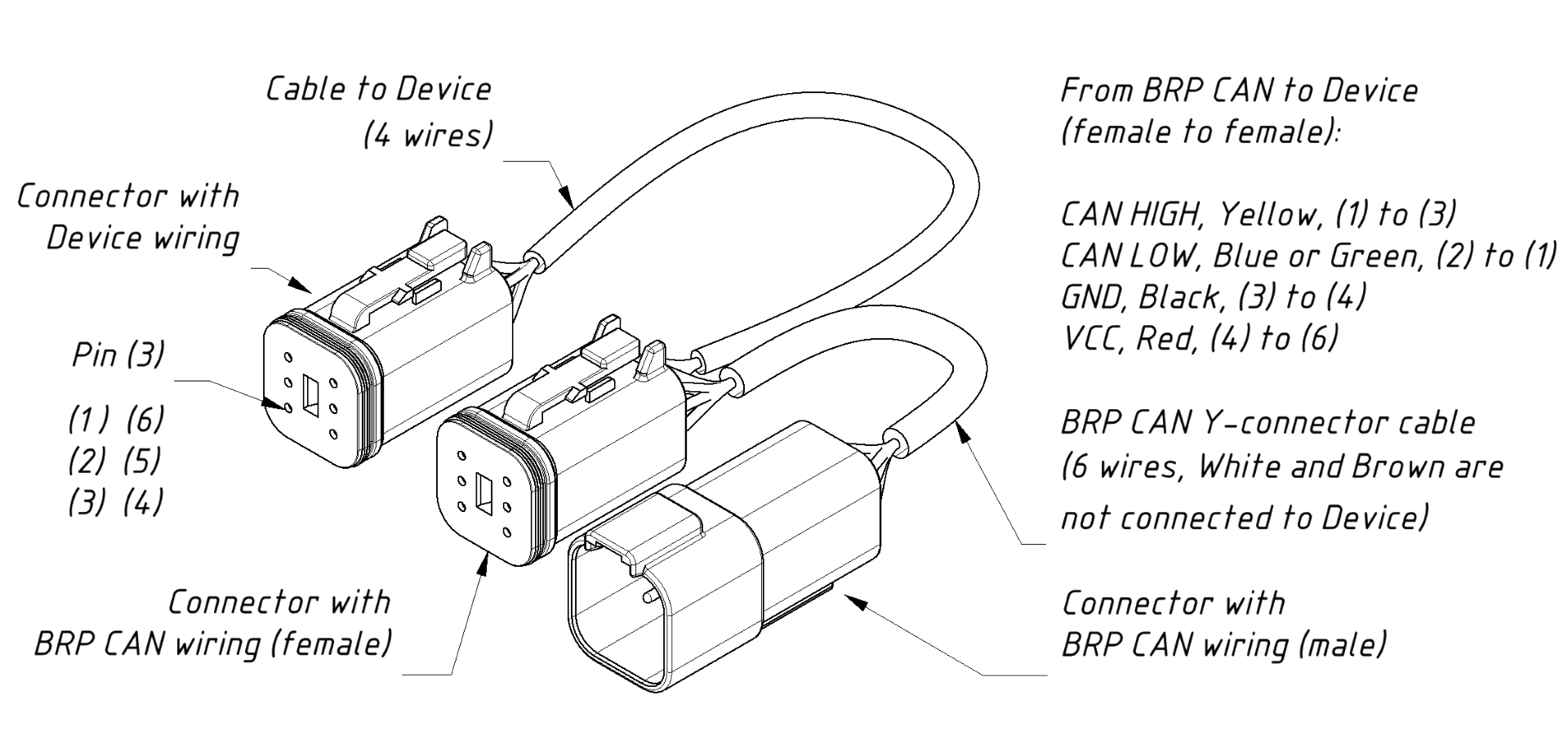 Figure 1. BRP CAN adaptor cable with Y-connector, click to enlarge
The BRP CAN diagnostics connector is the same as the 6-pin Deutsch connector used in the Device, but the wiring is different. To physically connect the Device to the engine network, you should use an adaptor cable purchased separately (USD $29, in stock) or you can disassemble the Device's connector and change the pin order.
To learn more about BRP CAN support and connectors, please see section V.2 of the user manual.
In this firmware version, we have changed the format of engine network logs (used for diagnostics). Now log files have the .CAN extension and may be opened, viewed, exported and converted to other formats using the free CAN Log Viewer program which works on Microsoft Windows, Max OS X and Linux.
The log format is open and described in CAN Log Viewer documentation. This format is also used in other our products: NMEA 2000 Bridge and Voyage Recorder.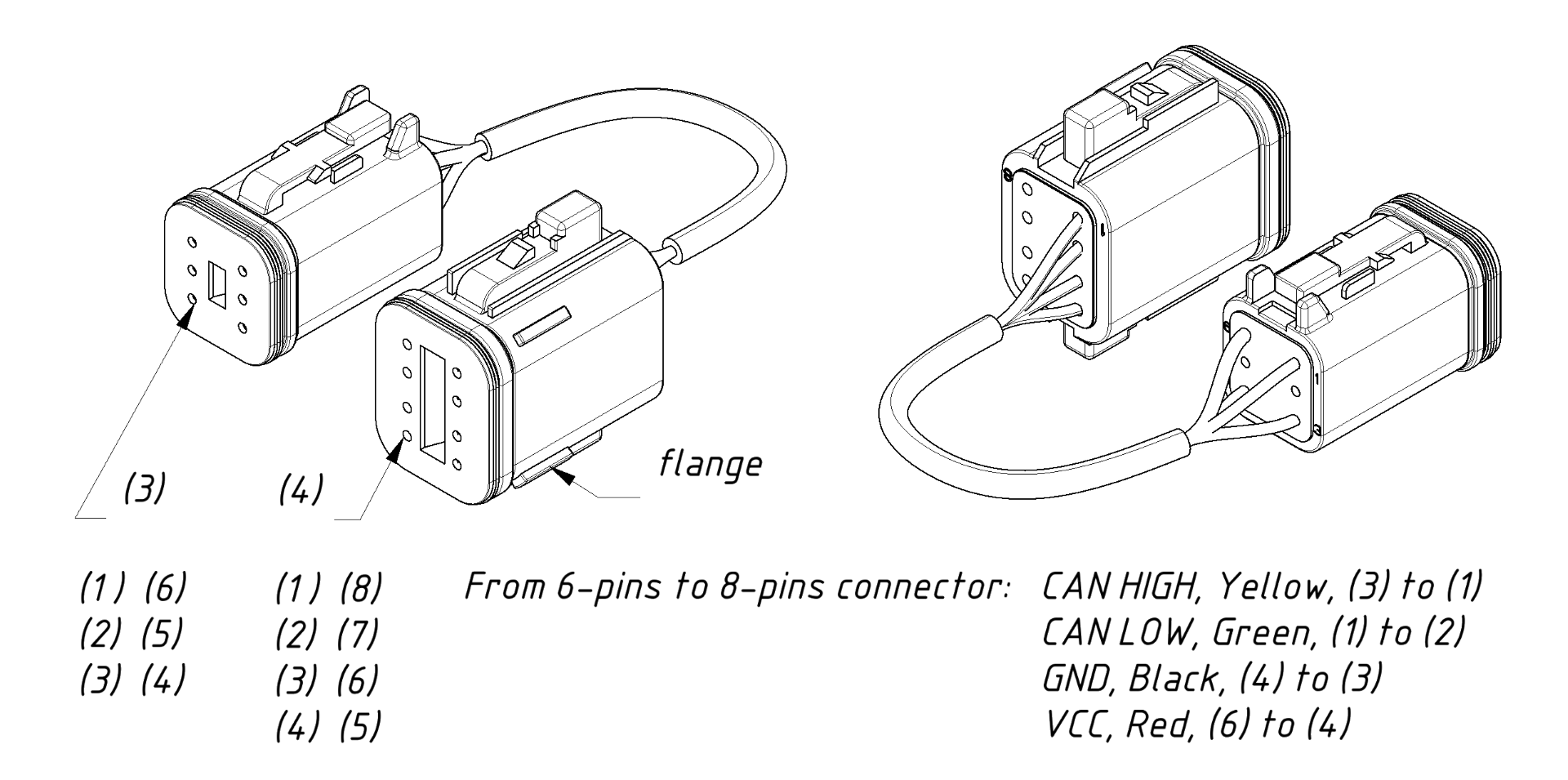 Figure 2. Adaptor cable for 8-pin EVC/Vodia connector, click to enlarge
We also wish to introduce our adaptor cable for the 8-pin EVC/Vodia connector, which is used in some models of Volvo Penta gasoline engines. This adaptor cable also costs $29, and is expected to be available from November 7.
The firmware update is version 1.04 and is available for download. Please, don't forget to download the updated version of the product manual.
Next articles:
Previous articles:
See also: recent news, all news...