April 19, 2018

New product: NMEA 0183 Wi-Fi Gateway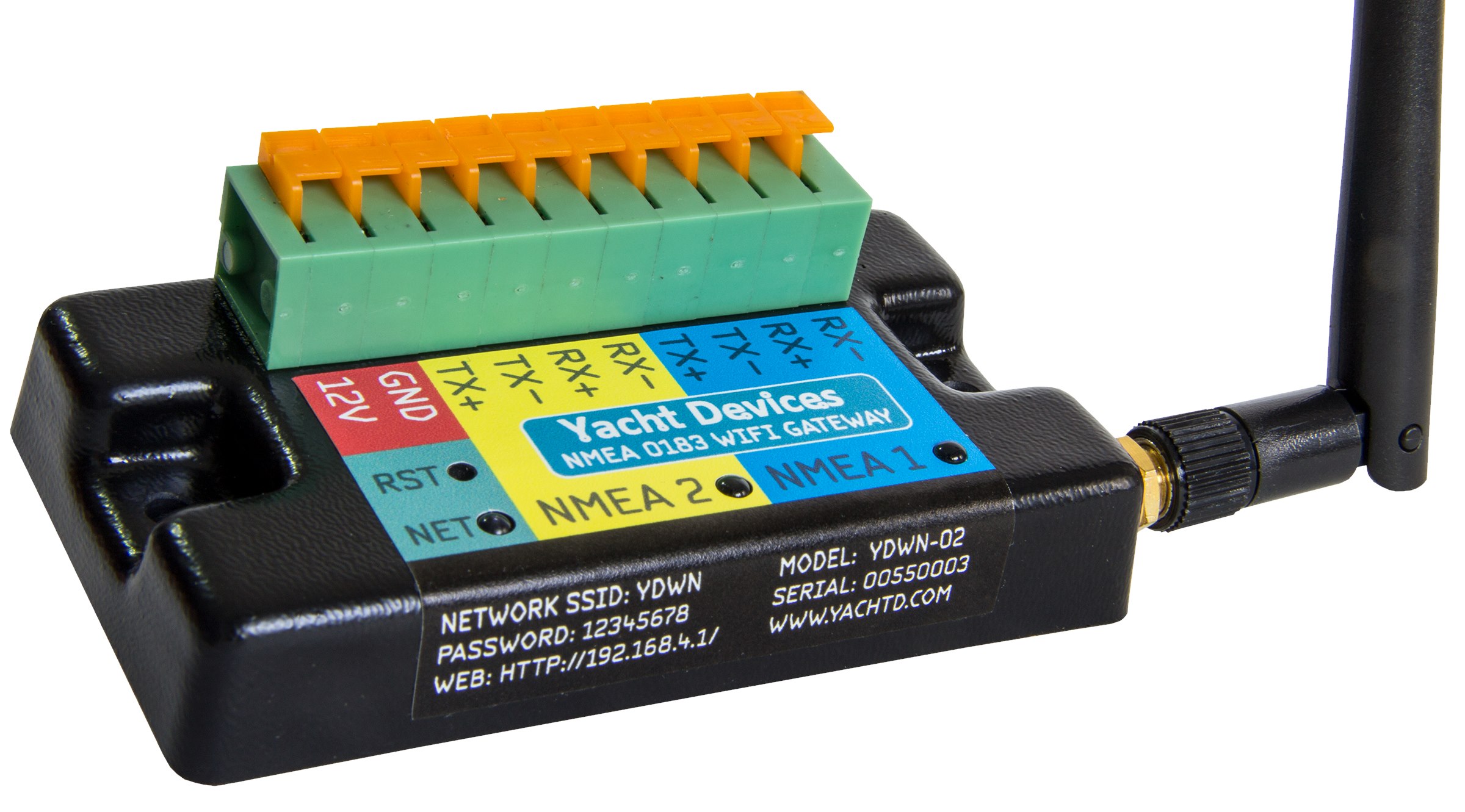 NMEA 0183 is still alive! This new product is a great addition to our products line. We have an NMEA 0183 Gateway, which can connect an NMEA 0183 device to a NMEA 2000 and vice versa. We have a popular NMEA 2000 Wi-Fi Gateway, which can connect your laptop or smartphone to NMEA 2000. And the new NMEA 0183 Wi-Fi Gateway can connect your laptop or smartphone to NMEA 0183 devices.
The new Gateway has an internal web server for configuration and updates, and this web server hosts web gauges, just as in the NMEA 2000 Wi-Fi Gateway. See the short video below. You don't need internet access or to install an app to view vessel data. Your iPad or smartphone will complement or serve as an alternative to your instrumental display.

The Gateway has two NMEA 0183 ports with configurable speeds (300 - 115200 baud) and flexible routing and data filtering settings. This means that it can be used as an interface among devices with different speeds, or act as a multiplexer. Multiple "listeners" can be connected to the gateway's output.
You can see the data from both NMEA 0183 devices in apps or in web gauges, along with the data received from the software. The Gateway has three data servers with support of TCP and UDP protocols. It is compatible with virtually all marine software, including iNavx, OpenCPN, iSailor, iRegatta and other.
Other features:
a pair of Wi-Fi Gateways can act as an NMEA 0183 wireless extender;
can be paired with our NMEA 2000 Wi-Fi Gateway to remotely connect NMEA 0183 devices to NMEA 2000;
both "single ended" (RS-232) and "differential" (RS-422) NMEA 0183 connections are supported;
works as a Wi-Fi Access Point or can be connected to an existing Wi-Fi network;
automatically records your track (up to 32000 points) and other data (depth, wind, course and speed) to the internal memory, data can be saved in GPX or CSV formats.
To learn more, visit the product homepage or see the manual. The Gateway is already in stock, and the first units are already sailing on our testers' boats.
We are already working on a model with four NMEA 0183 ports and one SeaTalk port. This will be a great NMEA 0183 multiplexer and router.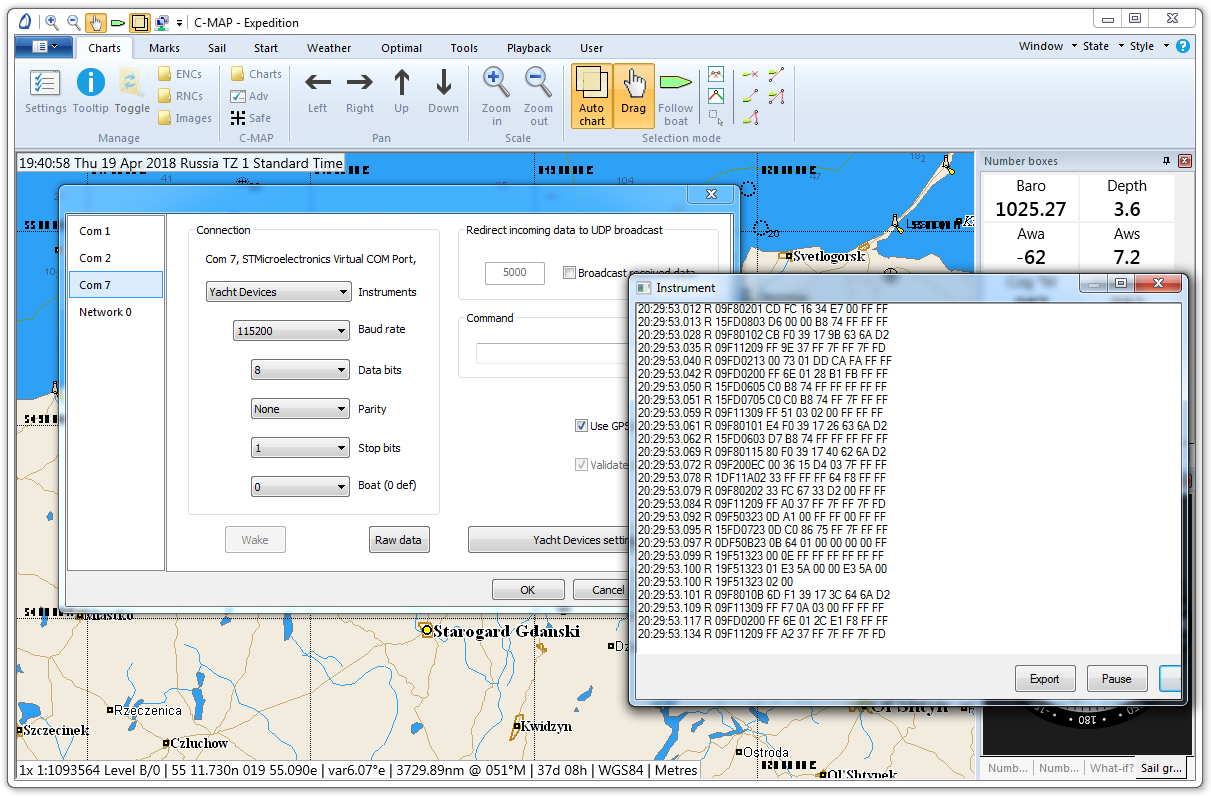 Picture 1. Expedition 10 connected to NMEA 2000 USB Gateway
We are also glad to inform you that RAW (NMEA 2000) protocol of our NMEA 2000 gateways is fully supported in the Expedition 10 software. Previously we announced such support for our NMEA 2000 Wi-Fi Gateway, and in the last version the NMEA 2000 USB Gateway was also added. This is a great improvement, because NMEA 2000 is much faster, data is updated more frequently, and many more data types are available.
If you prefer to read in Swedish, you can read the new article about us and download a Sweden catalog. Big thanks to Sandberg Shipping Service & Charter! We hope to add Swedish, Australian, Dutch, Finnish and French resellers to our web site soon. However, some countries are still untaken, so let us know if you're interested!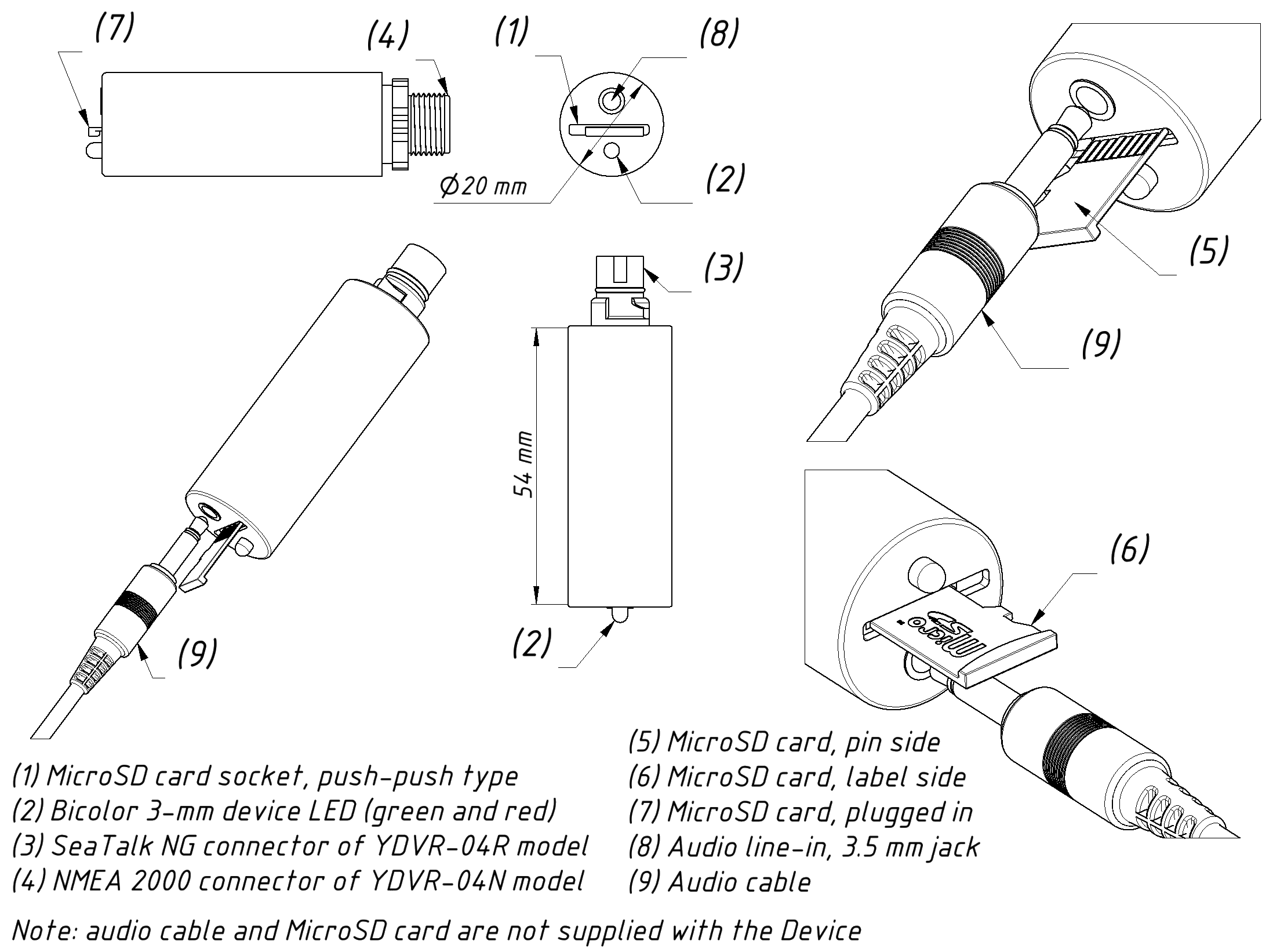 Picture 2. Voyage Recorder YDVR-04 drawing
And last, but no least: the new model of the Voyage Recorder with audio input is ready and will be available next week. With this model you will have all your VHF conversations and weather forecasts recorded along with NMEA 2000 data linked to your tracks and other output data files. Or you can use this feature as a "voice log book", so that your voice notes are linked to the time and position where they were made. Voyage Recorder YDVR-04 will cost USD $249 and sell in parallel with the existing model.
Subscribe to our Facebook page or newsletter to be informed about new products first!
Next articles:
Previous articles:
See also: recent news, all news...