March 22, 2018

Diverse Yachts product support in Voyage Recorder
The new version of the PC software now supports Hybrid Loadcell Amplifier (HLA) and the new CAN Load Amplifier (CLA) from Diverse Yachts. These products are widely used to measure the load of standing and running rigging on racing yachts.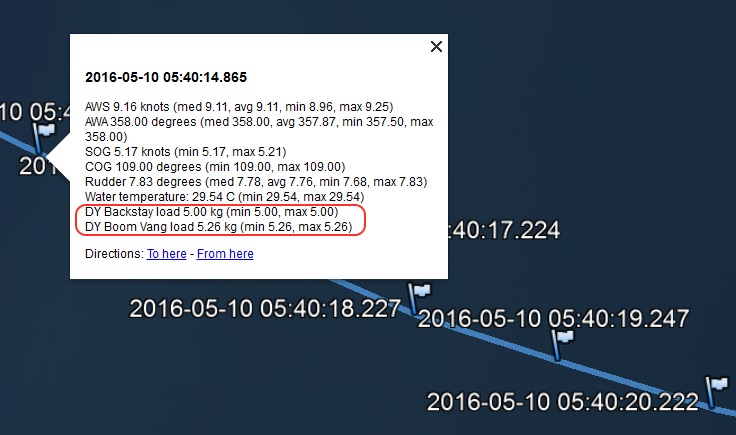 Figure 1. CLA data in the GPX output file
Voyage Recorder was initially designed as "backup memory" for cruisers, but we are proud that famous racing teams are also using it. Modern autopilots (even old consumer models) provide heeling and pitch data, and in conjunction with wind and speed data, analysis of tacking and sail settings is made possible.
Diverse Yachts products can provide data about the loading of backstay, boom vang, mainsheets and other parts of standing and running rigging. Fifty different data types are available in total. All these data types are now available in the PC software of Voyage Recorder thanks to the assistance of Osprey Technical Consulting Ltd.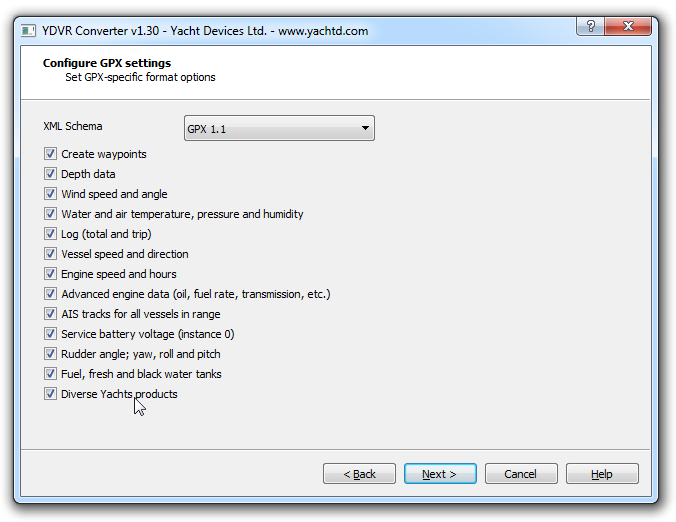 Figure 2. Diverse Yachts Product support
To get Hybrid Loadcell Amplifier (HLA) and new CAN Load Amplifier (CLA) data in output GPX (see Figure 1) and CSV (spreadsheet) files, tick the "Diverse Yachts products" checkbox in the output settings page of the program wizard (see Figure 2).
The new version of Voyage Recorder also supports .DAT file format extensions of the new model of Voyage Recorder (YDVR-04) which also records audio data from a VHF line-out or microphone amplifier.
If the audio recording was in progress or completed, the track point and/or waypoint of the GPX output file will contain the name(s) of the audio file(s) with the record time. In case of CSV output format, a column with the same data is added.
Voyage Recorder YDVR-04 will cost USD $249 and sell in parallel with the existing model. This product is expected at the beginning of April and is already submitted to NMEA 2000 for certification.
You can download a new YDVR Converter on the Downloads page.
Next articles:
Previous articles:
See also: recent news, all news...