November 16, 2017

Web Gauges and new sentences support
Update 1.08 for Wi-Fi, USB and NMEA 0183 gateways adds support of the MDA sentence. True wind calculation from apparent wind, fuel rate and engine temperature output are added to Wi-Fi and USB gateways. And a brilliant new feature was added to Wi-Fi gateway: now it has built-in web-based gauges that, coupled with your smartphone, can replace an instrument display.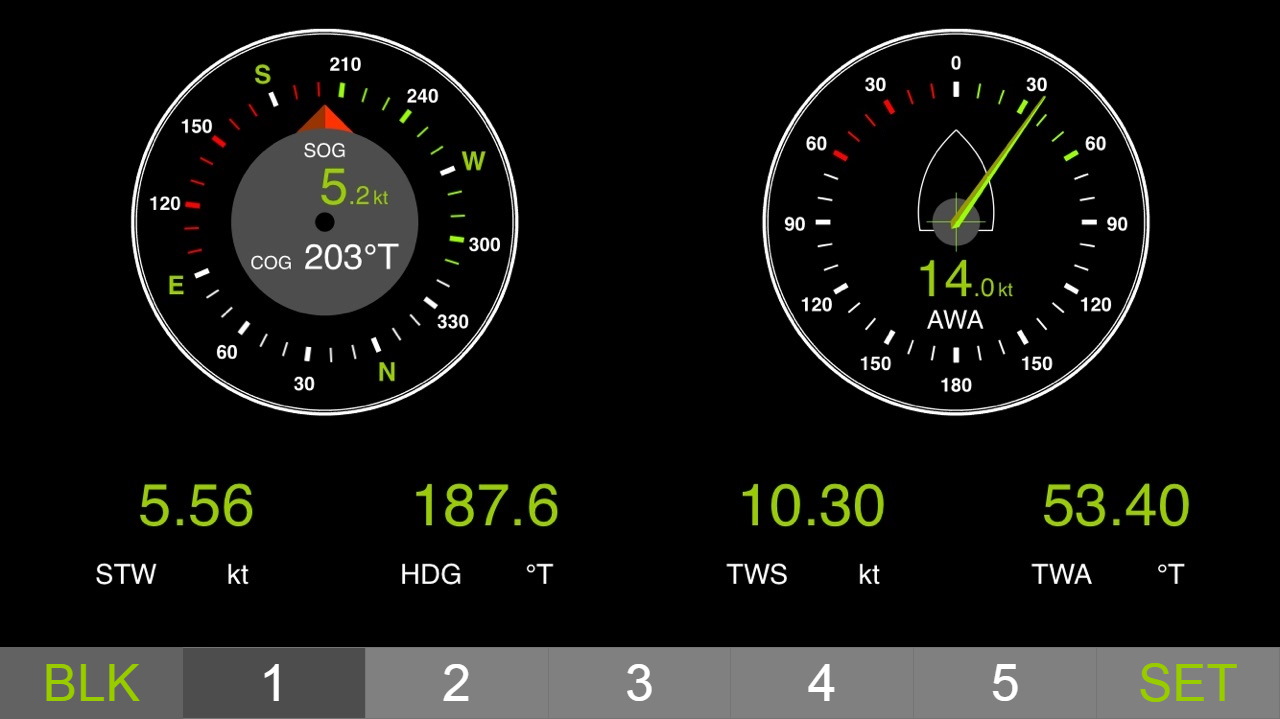 What is that above? It is a screenshot from an IPhone 7 connected to the NMEA 2000 Wi-Fi Gateway. It is not an app; it is just Safari with a page of the gateway's administrative web site displayed. We added colorful, web-based gauges, and now you can view real-time vessel data right from a browser.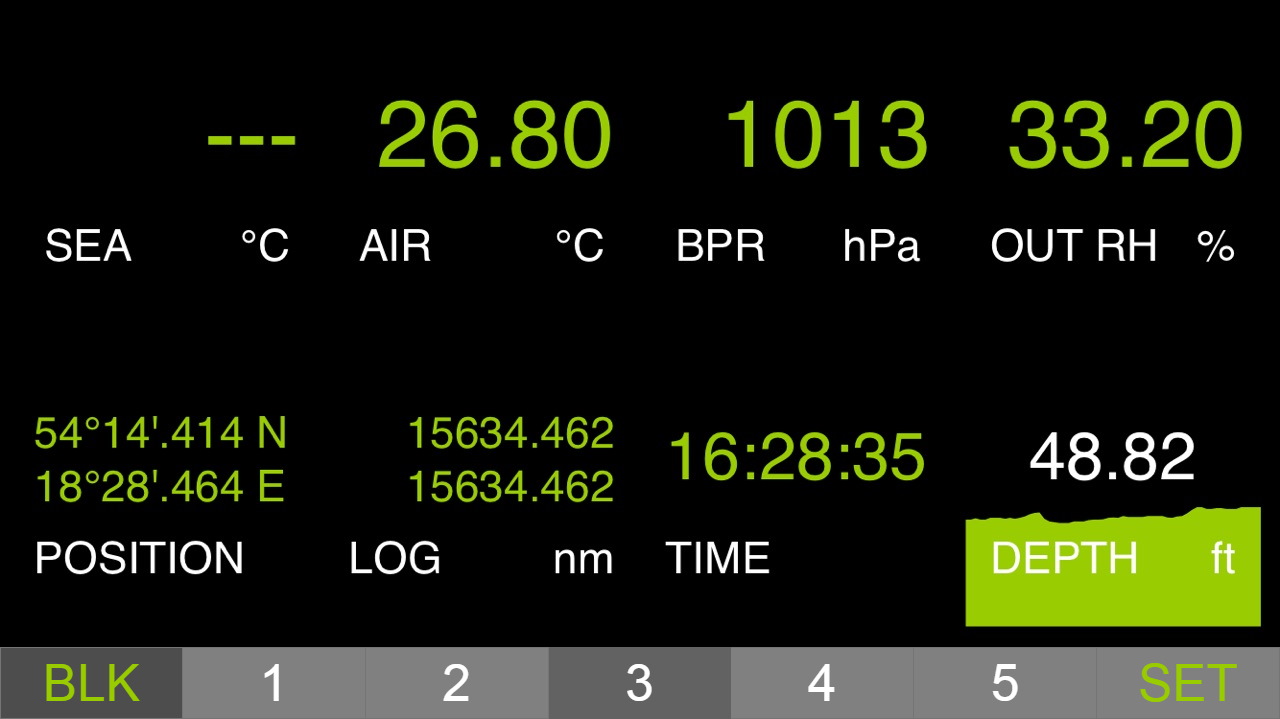 You can customize four data pages: both layout and the set of gauges displayed. All important data are available: tachometers for two engines with fuel rate, depth graph, circular gauges for wind and course, time, position, and environment data.
It works everywhere, on PC, laptop and smartphone. Gauges are written on pure JavaScript and require nothing else to run, but you need a modern browser. We tested the gauges on a recently purchased $25 Android tablet with the latest Google Chrome. This tablet hangs even when you are typing in the address bar, but the web gauges work if the number of circular gauges is limited. If you need a racing display, which will show only a few text data bars, a $25 Android tablet is an option. A small guide is published here if you wish to learn more about web gauges.
We found that most apps do not calculate true wind if only apparent wind is available. The wind sensor always measures apparent wind; true wind angle is calculated using SOG or STW data and true wind direction requires COG or heading. A chart plotter can join all these data and send calculated values to NMEA 2000, but usually TWD, TWA and TWS are not available.
Historically, STW/HDG are used to calculate true wind. However, this is not correct in places with strong current, and the "true" value of true wind can be obtained using the SOG/HDG pair. Therefore, our gateways offers four options: SOG/HDG (if you love truth), SOG/COG (if you have GPS only), STW/HDG (if tradition is most important), or you can disable calculations. In the last case the gateway reports true wind data only if they are calculated by another device available on NMEA 2000 network.
The default setting "Any" means that the gateway will detect what data are available on the network and will calculate true wind data using the best possible option. This setting can be modified on the "NMEA Settings" page of the Wi-Fi Gateway and with the SET command of the USB Gateway.
The MWV sentence is transmitted twice now, once for relative (apparent) and one for theoretical (calculated true) wind. Wind calculation is not supported in the 1.08 update of NMEA 0183 Gateway, and it will send true wind data only if they are available in NMEA 2000.
To get the fuel rate and engine temperature data in web gauges of Wi-Fi Gateway, we added transmission of these parameters to the XDR sentence, and added it to the USB Gateway too.
For better compatibility with old applications, we added transmission of deprecated MDA sentences of NMEA 0183 to all gateways. This contains atmospheric pressure, air and water temperature, outside relative humidity and wind data. All these data are also available in the modern XDR sentence.
Along with all these changes, we fixed some bugs and recommend this update to all users. Update 1.08 for USB, Wi-Fi and NMEA 0183 Gateway is available in the Downloads section. See this guide to learn more about web gauges.
Next articles:
Previous articles:
See also: recent news, all news...