December 15, 2022

The Day has Arrived!
We are increasing prices 27%, and continue to provide you with a very long delivery and very fast technical support!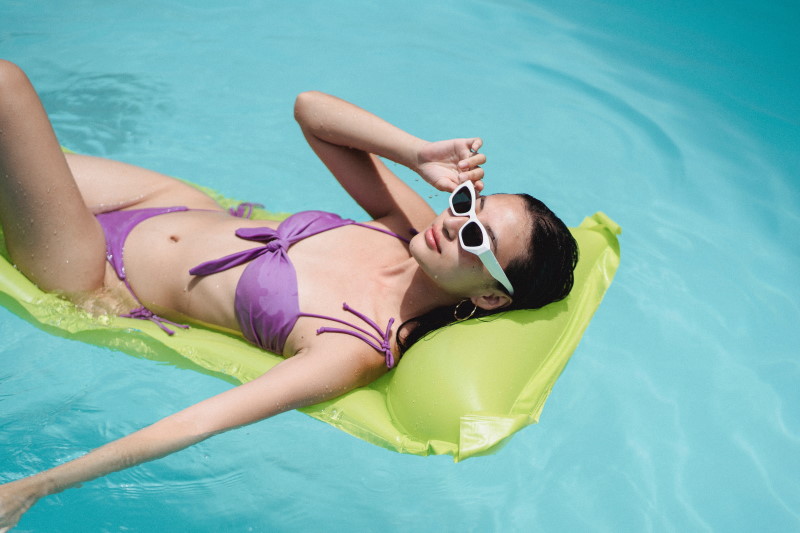 Our devices appeared on the market in 2015, and for the first time in eight years we have decided to increase prices. In average, prices are increased on 27%, and you may ask why we choose this number.
We can answer that, for example, according to official data, $1 in 2015 is equivalent to $1.26 in 2022. Or by mentioning that only in this year we increased salaries in the company by 20% to compensate for the increase in prices. Or that semiconductors cost 2-3 times more than in 2019. But to be honest, we have price increments ($99, $149, $189, $249, $289) and have just shifted most items one step up.
Of course, we worry that someone will find us too greedy and stop buying our products. But even more we are concerned about the question of whether we will now have to raise prices every year. Because it is very troublesome: we have to make new catalogs (yes, 2023 catalogs with new prices can already be downloaded), notify dealers in advance, publish notices, and make excuses. If you work in government, try to make sure this doesn't happen again.
Traditionally, in mid-December we send emails to our customers and offer to buy our products with discounts to close the year − and with good results. This year we appeal to all of you: you still have time to buy our products at the old prices before January 1st!
And you may ask who the lady on picture is. We found her in the free images on www.pexels.com under the "inflation" keyword. If we have inflation, let her be nice and relaxed, at least.
To learn more about new prices, please, download 2023 catalogs.
Next articles:
Previous articles:
See also: recent news, all news...