April 2, 2021

All N2K Gateways and Routers are updated
Our new firmware supports VHF DSC/DSE sentences. The NMEA 2000 Wi-Fi Router offers logging to the internal memory or Cloud from all available ports (NMEA 2000, 0183, SeaTalk1, data servers).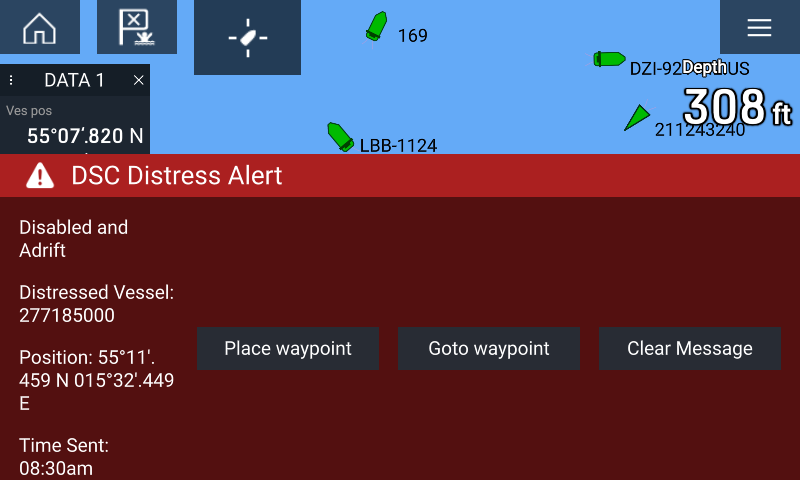 The new firmware is released for NMEA 0183 Gateway YDNG-03 (v1.20), NMEA 2000 Wi-Fi Gateway YDWG-02 (v1.55), NMEA 2000 Wi-Fi Router YDNR-02 (v1.35), NMEA 2000 Ethernet Gateway YDEN-02 (v1.20) and and NMEA 2000 USB Gateway YDNU-02 (v1.35).
The conversion engine between NMEA 0183 and NMEA 2000 was revised and synchronized among all products. In the last year, we make many small workarounds and bug fixes based on user feedback and have now propagated these changes to all our gateways and routers.
All products now send and receive BOD (bearing from origin to destination) and RPM (engine revolutions), and DSC/DSE (digital selective call) sentences and receive AAM (waypoint arrival alarm) sentence. The updated list of supported NMEA 0183 sentences is available here.
Processing of DSC/DSE messages in both directions allows initiating calls to ships with AIS from an MFD screen and enables reactions to DSC distress alerts sent from VHF/DSC radios and handhelds.
The NMEA 2000 Wi-Fi Router now offers logging to the internal storage or Cloud Service from NMEA 0183 and SeaTalk1 ports in addition to NMEA 2000 port and data servers. In the settings on the "Logging" page, you can choose data from which ports (NMEA 2000, SeaTalk1, NMEA 0183, TCP/UDP data servers) will be used for logging and the priority between data sources.
This update is recommended to all users and available on the Downloads page.
Next articles:
Previous articles:
See also: recent news, all news...