October 19, 2021

New Product: Outboard Gateway
Tiny device which connects petrol engines without digital interfaces to NMEA 2000, providing RPM, voltage, engine hours, temperature and pressure data, alarms and warnings. And it is nominated for the DAME Design Award!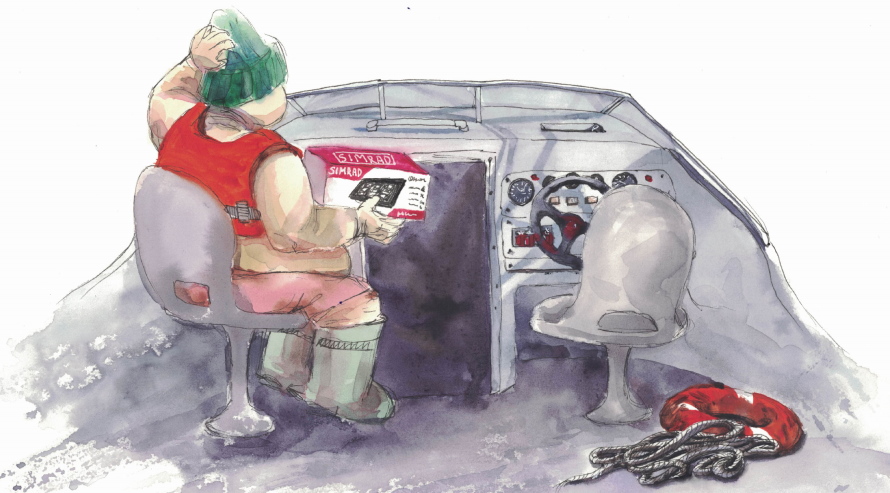 Modern 7" NMEA 2000 MFDs are popular on extra small vessels and are becoming standard on 4-5m RIBs and motor boats, replacing classic fish finders. Of course, many boaters wish to get engine data on MFD, because many outboards have no gauges at all or they have no space near the helm to have both gauges and an MFD.
But using an MFD instead of classic engine gauges has an advantage that is more serious: it can sound engine alarms and attract attention to the numbers on the screen. The Gateway can also be configured to issue low voltage or high revolution warnings. If your engine needs special care, the Gateway can use data from external NMEA 2000 temperature and pressure sensors (data is inserted into outgoing NMEA 2000 messages with engine data), and it can also be configured to issue alarms when received data are out of the normal range.
The Gateway is very easy to install and has no electrical connection with the engine. Typical settings can be configured with a hidden button in a minute. Professional installers will even be able to see the heartbeat of the engine in the free software supplied. The Gateway weighs 10 grams and it is so tiny that it can be installed inside a 2hp outboard!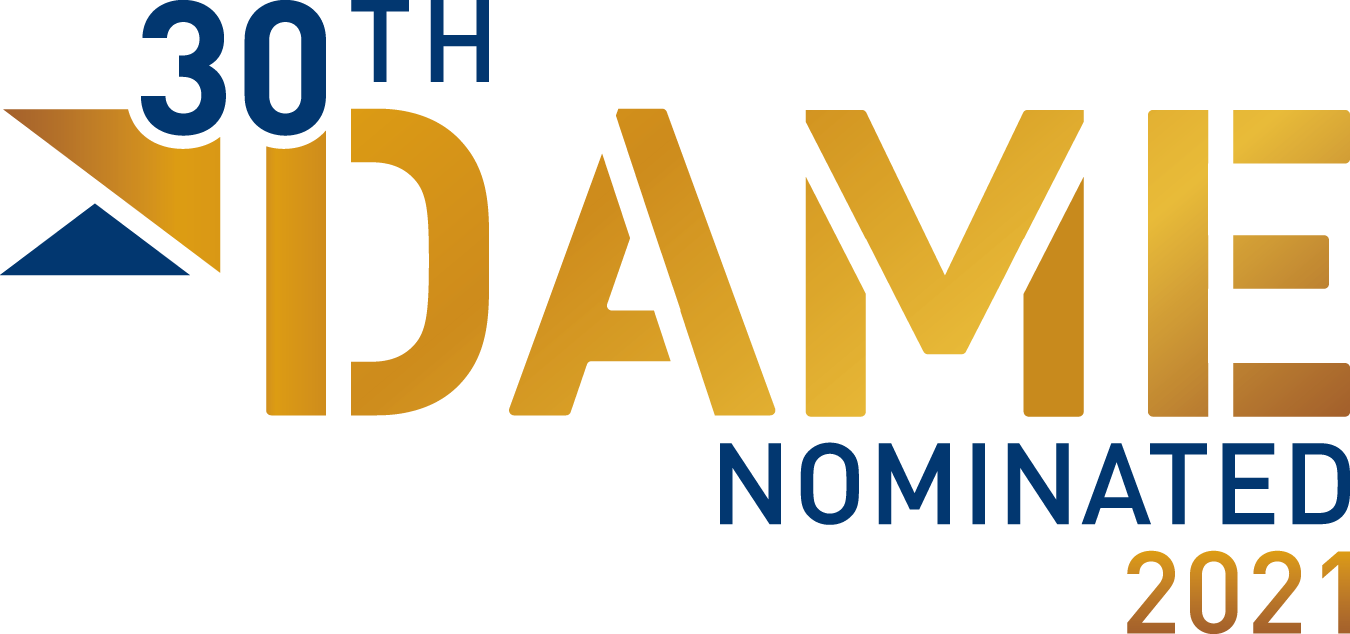 The Gateway is so cool that it was nominated today for the DAME Design Award, the most prestigious award in the field of marine electronics! On November 16 in the Amsterdam we'll find out if it wins the top prize!
Please, find out more about the Gateway on its homepage and visit our booth, Number 5.215 at the METS Trade 2021 expo to see it in action!
Next articles:
Previous articles:
See also: recent news, all news...