October 23, 2019

Our product is nominated for the DAME Design Award 2019
We are glad to invite you to Booth 5.455 at the METS Trade boat show (Amsterdam, November 19-21) and also to inform you that the Alarm Button is nominated for the DAME Design Award.

We are proud of our Alarm Button, it has simple exterior but a powerful audio amplifier and great multifunctional software inside its tiny case. It is the only audio alarm product that is managed by standard NMEA 2000 PGNs and ready for integration with 3rd party hardware and software products. It is also friendly for DIY boaters and installers, and with the help of our Bridge any onboard event can be accompanied by an identifiable signal (see example).
Yesterday, this product entered the final rounds of judgment for the DAME Design Award, you will be able to view it at the special DAME Design Award exhibition at METSTRADE in RAI Amsterdam. The DAME winners will be announced on November 19. We have 11 competitors, including Furuno, Garmin, Raymarine and Digital Yacht.
You can also test it along with other Yacht Devices products at our booth, number 5.455 at METS Trade (November 19-21). Online registration is free of charge.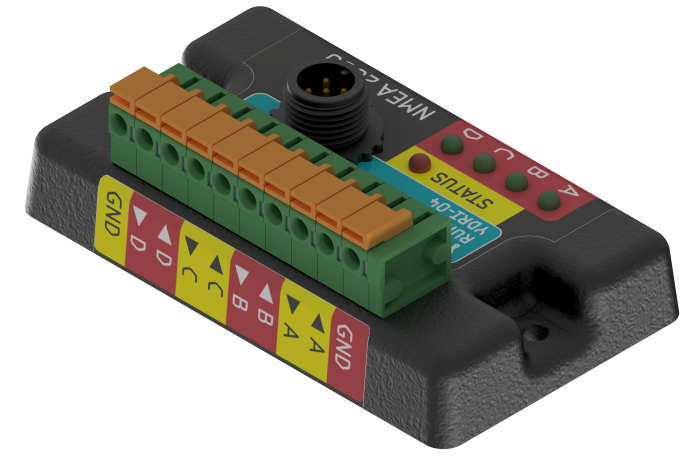 Figure 1. Yacht Devices NMEA 2000 Run Indicator
Also at METS Trade, we will display three new hardware products:
NMEA 2000 Run Indicator (see above). This measures current and voltage of four connected loads (40V/10A constant load per channel, 15A peak), displays their states on a chart plotter and/or other NMEA 2000 equipment, and can be configured to manage digital switching equipment (including the Alarm Button) with a flexible rules system. No external shunts are required!
NMEA 2000 Battery Monitor. This tiny device measures voltage (up to 40V) and current (up to 500 A with an external shunt) and reports to NMEA 2000 as battery status. It can be programmed to report battery type, capacity and nominal voltage; it can calculate the charge state, and substitute battery temperature with data from a NMEA 2000 temperature sensor. It supports digital switching to issue an alarm (yes, with the Alarm Button) or run/stop genset when the battery is drained, or when charging voltage is above normal or the battery is too hot.
NMEA 2000 Ethernet Gateway. This device is an NMEA 2000 gateway with 3 TCP/UDP data servers (NMEA 0183 or NMEA 2000 protocols; bi-directional), and a built-in web server for configuration, firmware updates and Web Gauges. It is very similar to our Wi-Fi Gateway YDWG-02, and even has the same tiny case, but with an RJ-45 Ethernet port instead of Wi-Fi.
And you will be able to test our free Cloud Backup service, which will be available starting in November. All our Wi-Fi and Ethernet products will be able to record tracks with additional data (depth, wind, engine, etc.) to the internal memory and automatically upload recorded data to cloud so you can share your position with friends and family and easily get access to your tracks from home.
See you on METS Trade!
Next articles:
Previous articles:
See also: recent news, all news...