November 9, 2018

Sensors have become smart!
New features: digital switching support and historical data (up to 48 hours). Now our sensors can alert you about weather changes, adding fresh water to a live well, and ventilating your boat during winter storage. And don't miss the stock clearance!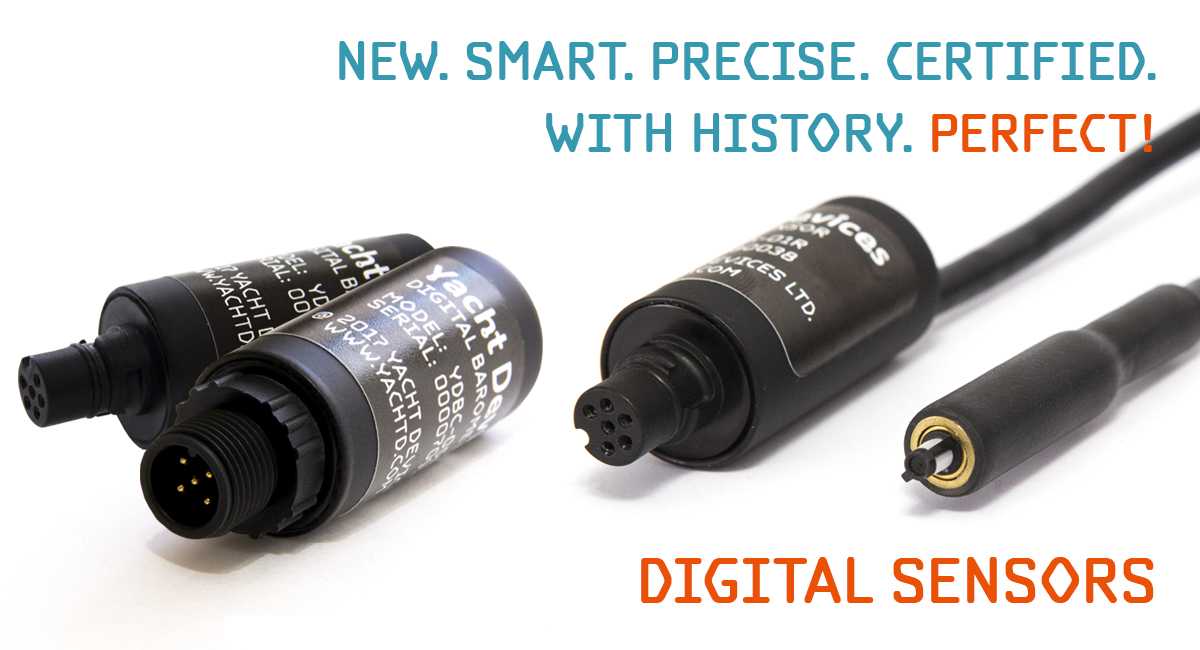 Smart homes have become a reality. Even if your home does not yet have a sensor or IoT network, you probably have automatic outdoor lighting, a robot vacuum cleaner, climate control or an automatic lawn watering system. Very handy things that you can set up once and forget about them for a long time.
Today we are glad to present update 1.50 for all our environmental sensors, which will help make your second home as smart as your first. You can program our Digital Thermometer, Digital Barometer, Humidity Sensor and Exhaust Gas Sensor to turn on and off channels of NMEA 2000 digital switching equipment which support the PGN 127502 "Switch Bank Control".
The Sensors are programmed with installation description strings. One sensor can manage up to six different channels using six different conditions. To learn more, you can check Section VIII of the manual of Thermometer and Barometer, or the same section of the Exhaust Gas Sensor manual. The manual of the Humidity Sensor will be updated a bit later.
The Digital Thermometer and Exhaust Gas Sensor operate by actual temperature. The conditions for the Digital Barometer can be either the actual atmospheric pressure or the difference between actual pressure and the pressure 30 minutes or 1 hour ago. This allows a warning to be set concerning the rise or fall of pressure and upcoming weather changes. The Humidity Sensor operates by air temperature, relative humidity and by the difference between air temperature and dew point temperature. In other words, it can ventilate your boat when she needs it or it can turn on the radar if fog is coming.
Real use case. Our Digital Thermometers are used on fishing boats to monitor live well temperature visually on a chart plotter screen. When the temperature gets too high, the crew manually runs the seawater pump to refresh the water. Unfortunately, we know of no MFD that can warn about an overly high temperature in a live well tank. Usually you can set an alarm on seawater temperature and on air temperature, but not on the temperature in fridge, freezer, engine room or live well. The world is not perfect.
This is now easily automated with the Digital Thermometer. You only need to enter four lines to its settings. For example, you want to program the sea water pump (bank 0, channel 1) to run if the temperature in the live well is above 15°C for more than 30 seconds (the normal temperature is below 12.5°C in our example). And in case someone accidentally turns off the pump, you can add an additional rule to turn the pump on when the temperature is above 20°C for more than 15 seconds. And in case the pump is broken, you can turn on the sound alarm (bank 0, channel 2) if the temperature exceeds 23°C.
To configure the Thermometer in this way, enter the following commands (one by one, and wait for confirmation with "DONE" after the each command):

  YD:SW1 ON >15 30 0 1
  YD:SW2 ON >20 15 0 1
  YD:SW3 ON >23 10 0 2
  YD:SW1 OFF <12.5 10 0 1

To verify the first rule settings, type:

  YD:SW1

And the sensor fill the installation description string with the answer:

  SW1 ON >15.00 30 0 1, OFF <12.50 10 0 1 DONE

The configuration above guarantees that your catch will be protected.
This is all really cool, but we know of only one compatible digital switching product. The Offshore Systems Relay Output Module 8 Way. The popular EmpirBus and CZone products, supported in MFDs from Raymarine, Garmin, B&G and other top vendors, use proprietary and not publicly available protocols. That sounds like a joke, but the most popular digital switching products for NMEA 2000 do not use standard NMEA 2000 messages.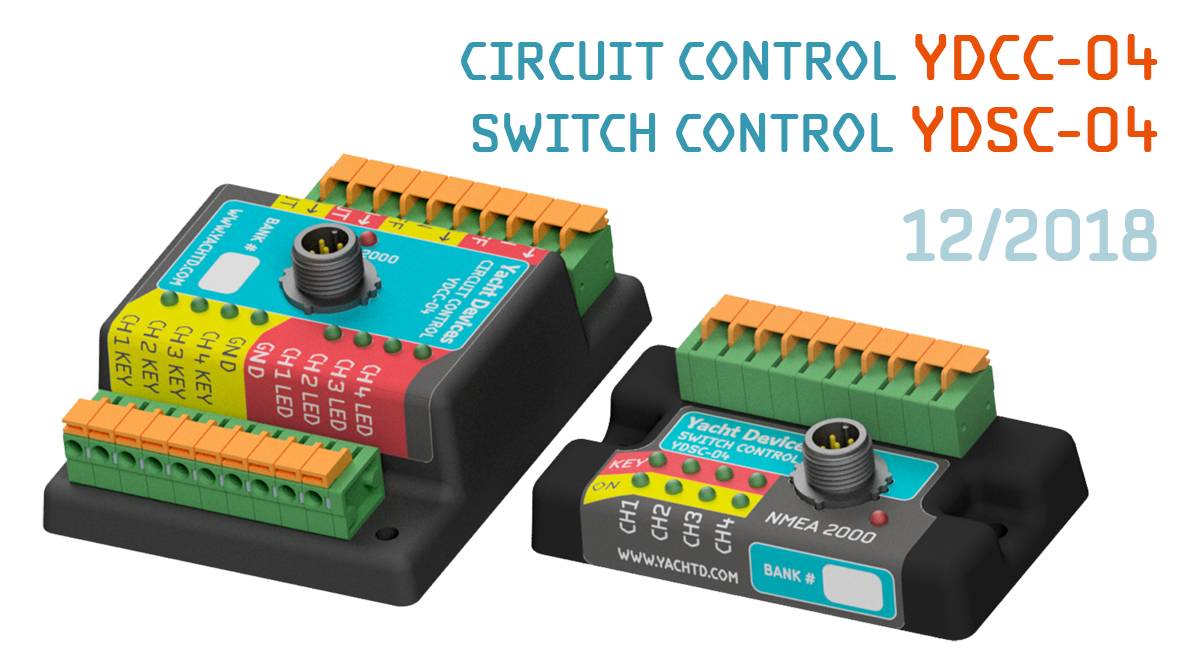 Picture 1. Upcoming digital switching products
But we have good news, too. New, pure NMEA 2000, easy-to-install and inexpensive products are coming and will be available in December:
Yacht Devices Circuit Control YDCC-04. This product will contain four bi-stable relays and terminals to connect four status LEDs and four buttons. Projected price: USD $289.
Yacht Devices Switch Control YDSC-04. The switch controller will have terminals to connect four buttons and four status LEDs. Projected price: USD $149.
For the simplest case, you will need one Circuit Control YDCC-04 module only. You can connect any push buttons to it (but it is better to have buttons with integrated LEDs to indicate the actual state of the channel linked with this button), so there will be no problem with integration to your existing interior. Loads can be managed from the buttons, from our smart sensors, or from any other equipment that supports standard NMEA 2000 messages with PGN 127502 (Switch Bank Control), and PGN 127501 (Binary Status Report).
To manage loads from another place, add the Switch Control YDSC-04. The Circuit Control YDCC-04 can be managed from multiple Switch Control YDSC-04 units. Moreover, multiple YDCC-04 can also work in parallel (but we still have no real use case for it). And, of course, you can install multiple independent YDCC-04 modules (with different bank numbers) in one NMEA 2000 network.
If you have our NMEA 2000 Wi-Fi Gateway, the next update will have digital switching support. So you will be able not only to update our sensors to the new "smart" v1.50 firmware with it, but also manage digital load switching from any smartphone or tablet using built-in Web Gauges. Any smartphone with a web browser can act as a buttons panel!
But that is not all the news. You may know that Web Gauges have a barograph gauge, which shows atmospheric pressure graph with the range from 10 minutes to 24 hours. The Web Gauges page saves the received atmospheric pressure data to the browser's local storage to restore a graph in case of a page reload or a device reboot. But historic data are not accumulated when the Web Gauges page is not loaded; when you load Web Gauges page from a new device or after a long break, you have no graph.
That's why we added more brains to our smart sensors. Now they store measurements of the last 48 hours (with 1-minute intervals) in the RAM, except the Humidity Sensor, which stores only 24 hours of data, but humidity and air temperature both. And the last 4 minutes of all data types are stored with a 2-second interval.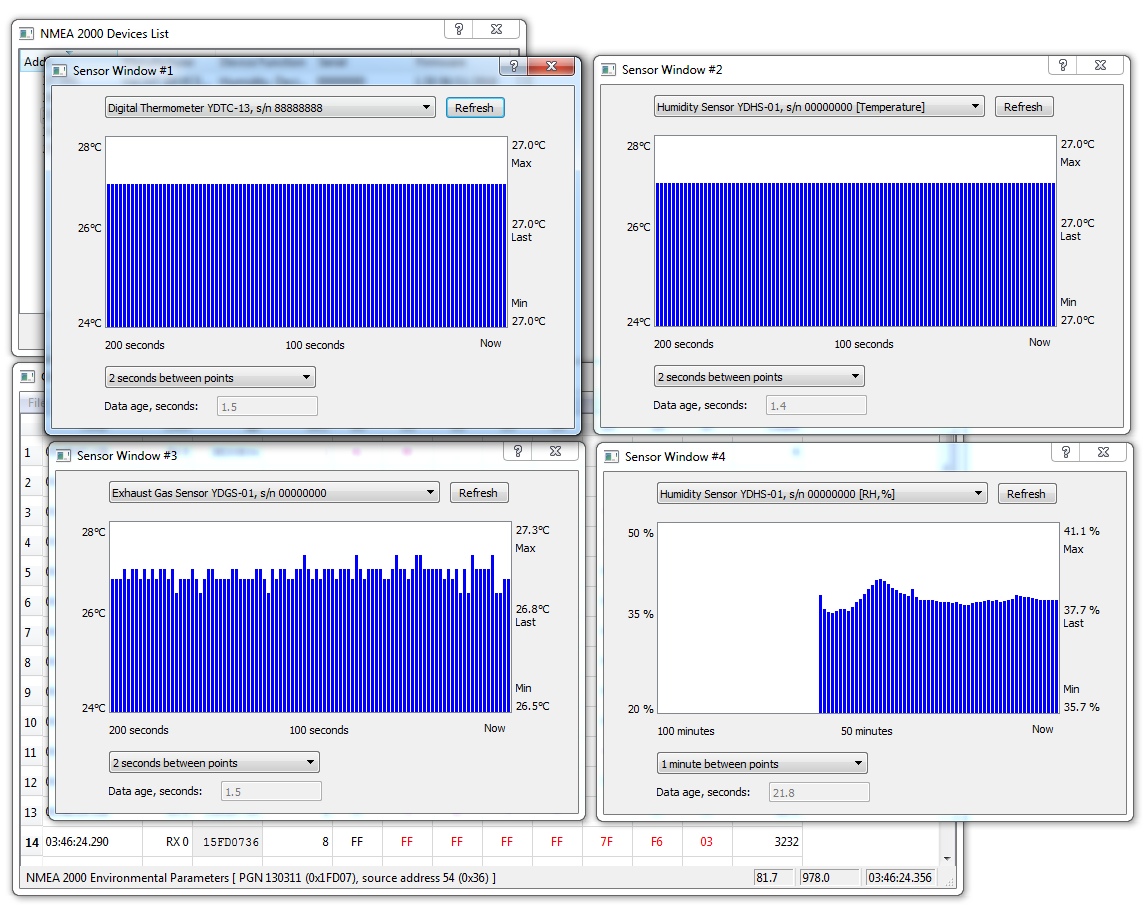 Picture 2. Sensor history in CAN Log Viewer
This data can be retrieved by any software or hardware, the protocol is well described in the Appendix C of the Manual. The new version of CAN Log Viewer (1.20) can display historical data from 10 sensors simultaneously, and, by the way, in the screenshot above you can see that the real accuracy of our Exhaust Gas Sensor is much better than maximal error declared in the specification. Developers can see all data exchanged between the sensor and the CAN Log Viewer — this is a good method to learn the protocol in practice.
The upcoming firmware update of NMEA 2000 Wi-Fi Gateway will also support the historical data feature, and the barograph in Web Gauges will have all historical data from the Digital Barometer at any time.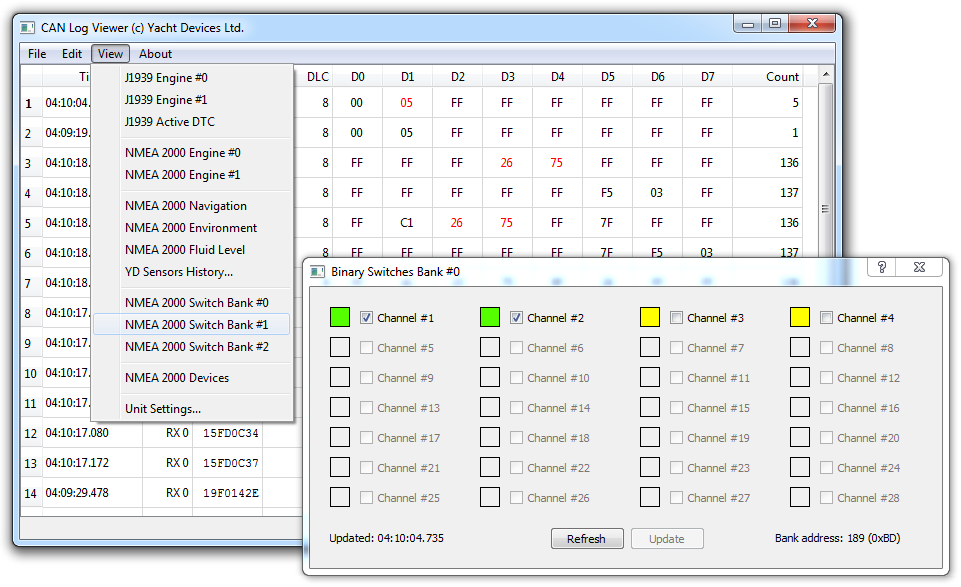 Picture 3. Digital switching in CAN Log Viewer
The new CAN Log Viewer can manage 84 loads from 3 digital switching banks (with instances from 0 to 2). If you already have digital switching equipment and want to find out whether it is compatible with our smart sensors or not, you can try the CAN Log Viewer connected to NMEA 2000 with our USB Gateway or Wi-Fi Gateway. If the CAN Log Viewer can manage your equipment, the sensors can too. And it also means that your equipment is pure NMEA 2000 and will be compatible with our upcoming products also.
And now, the stock clearance!
All our Digital Barometers and Digital Thermometers support firmware updates. But we have a few units of the Digital Thermometer with the built-in terminator (models with SeaTalk NG and NMEA 2000 Micro Male connectors are available) with old, non-upgradable firmware. Until November 18, you can buy these for only $59.60 with a 40% discount! Note that you can use only two products with the built-in terminator in NMEA 2000 network.
The Humidity Sensor with upgradable Firmware 1.50 will be in our store on November 25. Dealers are already starting to receive the new model and replacing old units on stock, and they will have it on November 25, too. Until November 18, you can buy the Humidity Sensor with the old, non-upgradable firmware for only $89.40, a 40% discount.
Both discounted products are bug-free and NMEA 2000 certified, so this is a great offer if you only need the temperature and relative humidity data, and have no plan to integrate it with digital switching equipment.
Click here to see how to order discounted products!
We want to remind you that you can see our products in action at the Dusseldorf boat show and at HISWA in Amsterdam. You can also contact with us (leave you phone number, please) to arrange a meeting at the METS Trade Show next week.
New CAN Log Viewer, updated manuals for Digital Thermometer, Digital Barometer and Exhaust Gas Sensor, firmware updates for Thermometer, Barometer and Exhaust Gas Sensor are available on the Downloads page.
Next articles:
Previous articles:
See also: recent news, all news...