June 9, 2016

Review of our Instruments Text Display in SailBits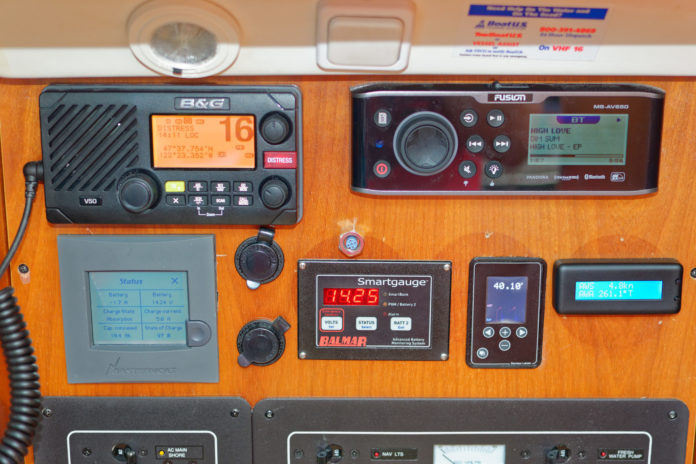 Steve Mitchell from Seattle, WA (USA) - SailBits creator and blogger, has tested the Text Instrument Display manufactured by "Yacht Devices Ltd".
Captain had been searching for a simple instrument he could leave on all the time which would give him quick glance at NMEA 2000 network data while down below.
"The Yacht Devices Text Display fits that need almost perfectly, with a few improvements needed", - writes author.
The author noted the simple user interface and told how the instrument display can be used.
"The primary use for me is quick access to key bits of data at the nav station down below. In particular, I like the wind and the water pages.
I often will be sitting below at a marina or anchorage and will hear the wind whipping through, and am curious how fast it is, direction, etc. The Text Display allows me to glance over and see that real time very quickly.
Depth is also something I'm always worried about at anchor".
As a result of the review, he noted the following positive aspects:
Low power - 20mA!
Easy to use;
Small;
Quick data view;
Fast updates;
Low cost!
"I'm very happy with the device so far - it provides exactly what I wanted to monitor wind and depth without using much power, and I hope to see additional features and configuration in the future" - writes Steve Mitchell.
To learn more about the the Text Display see: www.yachtd.com/products/display.html.
| | |
| --- | --- |
| | The complete review is available here . |
Next articles:
Previous articles:
See also: recent news, all news...