February 27, 2019

Meet us in Warsaw and Amsterdam
See our products in action at "HISWA Amsterdam Boat Show 2019" (March 6-10) or meet us on "Wiatr i Woda" at March 3.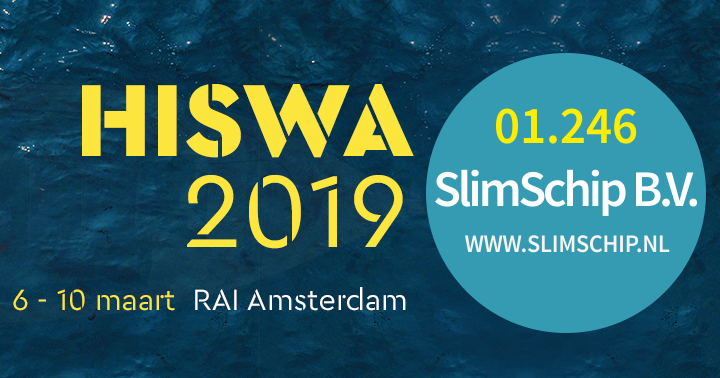 We are glad to invite you to Booth 01.246 (opposite Garmin and Optie Winkels) of our Dutch reseller SlimSchip at HISWA 2019 in Amsterdam (March 6-10), where you'll be able to see our products in action and even purchase products you like right at the stand.
At this expo, we'll present two cool new products which will be available at the end of March. If you cannot wait a month and wish to get know about them right now or want to touch them, fly to Amsterdam!
To meet with Aleksandr Gorlach or Ekaterina Pigulevskaia, please send us a message with contact information (leave mobile number for SMS/call) and we'll schedule a meeting for a convenient time on any day of expo.

On March 3, we'll be at the "Wiatr i Woda" expo in Warsaw (opens at February 28), and you can schedule a meeting during expo hours there, as well.
Next articles:
Previous articles:
See also: recent news, all news...