July 18, 2018

Engine Gateway's firmware update 1.21
With Yanmar 4JH series support, bi-directional message forwarding and support for custom engine transmission fault codes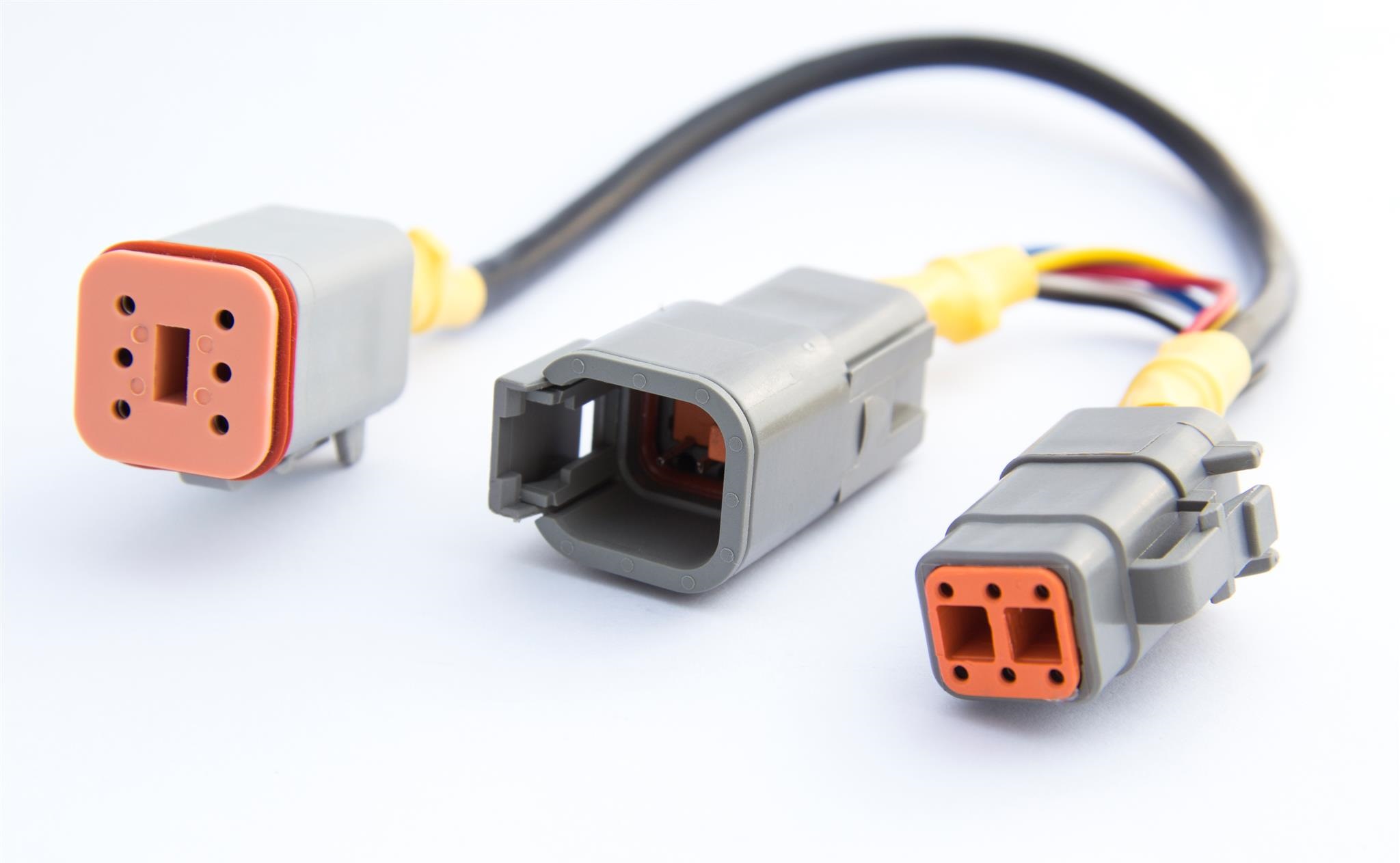 We are glad to inform owners of Yanmar 4JH engines that we have tested our Gateway with 3JH40, 4JH45, 4JH57, 4JH80 and 4JH110. The engines report RPM, percent load, coolant temperature, oil pressure, battery voltage, motor hours and fuel rate. Several customers have already reported successful installations.
Your engine is also compatible if it is equipped with a B25 or C35 panel. Open the "System Diagrams" section of your engine's manual and check that it has diagnostics connectors "C" (SA-D), as it shown in red on this picture.
The 6-pin diagnostics connector "C" has a different type from what is used in Gateway. To connect Yanmar engines easily, we offer the Y-cable adapter for USD $29 (available in accessories on ordering page).
The new firmware update now offers bi-directional forwarding of specified messages, which can be turned on in the settings. The ability to forward messages from the engine's network to NMEA 2000 was added in 2017, and now we have added forwarding in another direction.
You may need this feature if you have a trip or fuel computer in an engine network that needs speed data from NMEA 2000 equipment to calculate fuel consumption. To forward speed through water (NMEA 2000 PGN 128259) and speed over ground with course (PGN 129026), add the following line to the YDEG.TXT file (up to 20 PGNs can be specified):


       J_PASS_PGN=128259,129026


To learn more about message forwarding, see Sections VI.27 and VI.32 of the manual.
The next new feature is custom transmission alerts (SPN/FMI pairs). The Gateway has a built-in list of general engine and transmission alerts (like "Low oil level" or "High temperature", see the Table 2 in Section VI of the manual) which it maps to the status bits of an engine or transmission in NMEA 2000.
With the ALERT (see VI.10) and TRANS_ALERT (see VI.34) settings, you can map proprietary or specific for your engine fault codes to NMEA 2000 status bits.
The new firmware update is available on the Downloads page.
Next articles:
Previous articles:
See also: recent news, all news...