Autopilot YDAP-04
The Autopilot is a course computer and actuator control unit in a single housing. It can control vessels up to 40" and 12 tonnes displacement. It can control a hydraulic pump or a reversible linear drive with electric clutch, providing 10A maximum continuous current (16A peak) and 12/24 volt supply.
For minimal installation, apart from the drive, you will also need the NMEA 2000 network or SeaTalk NG network with the heading sensor and rudder angle sensor. In the simplest case, the Autopilot can be controlled with five (or even two, STANDBY and AUTO) buttons connected to its terminals. Feedback from the Autopilot can be obtained using internal LEDs and external LEDs and buzzer connected to the unit's terminals. We do not yet offer finished control panels, so you can make your own using the design and buttons you like.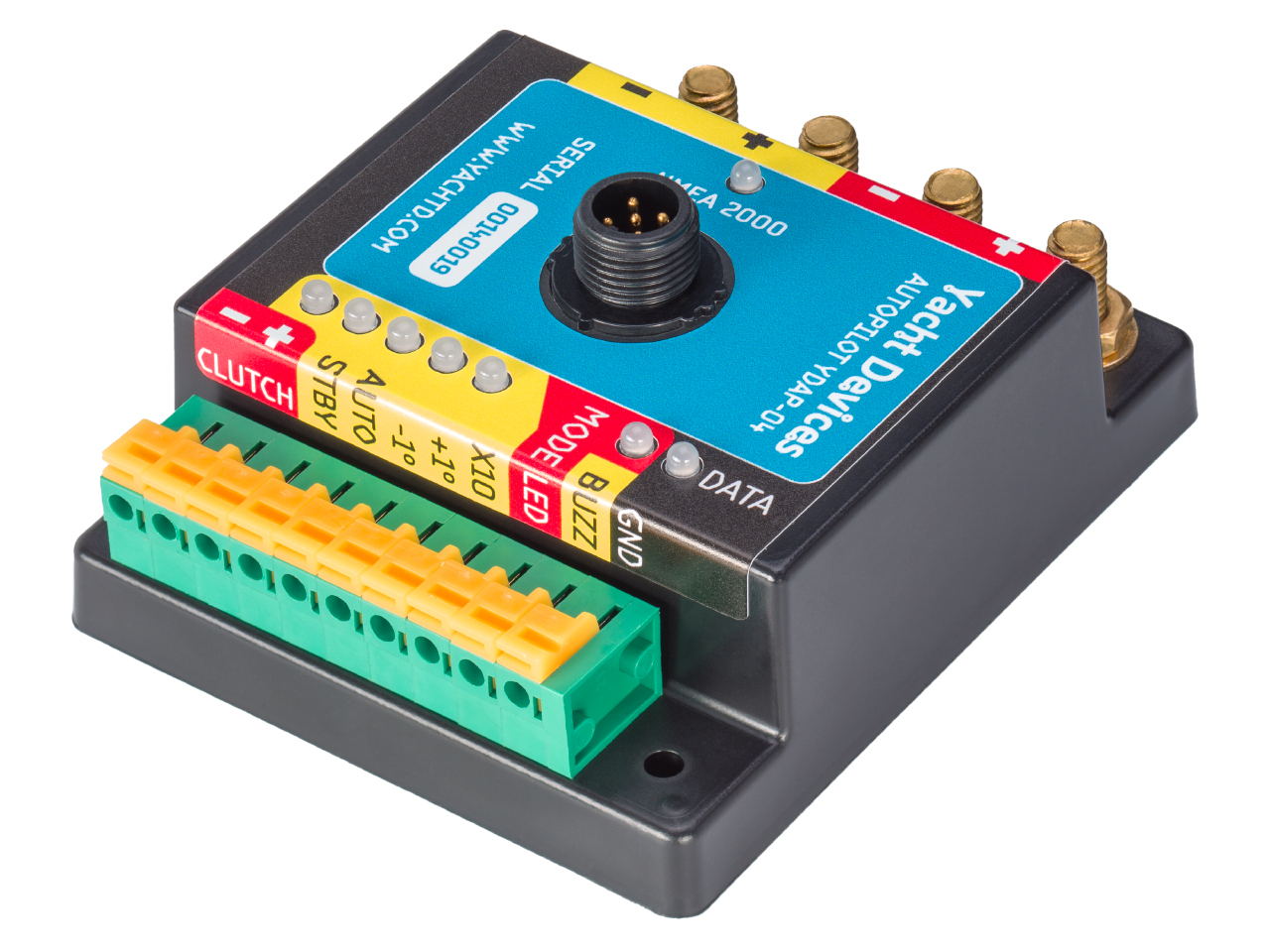 Figure 1. Autopilot YDAP-04, buttons side (more photos)
The Autopilot supports AUTO, WIND and TRACK modes. To operate in WIND mode, the boat's network must include the wind sensor. For TRACK mode, you need a GPS and chartplotter on the NMEA 2000 network, or navigation software on a PC or mobile connected to the NMEA 2000 network via the gateway.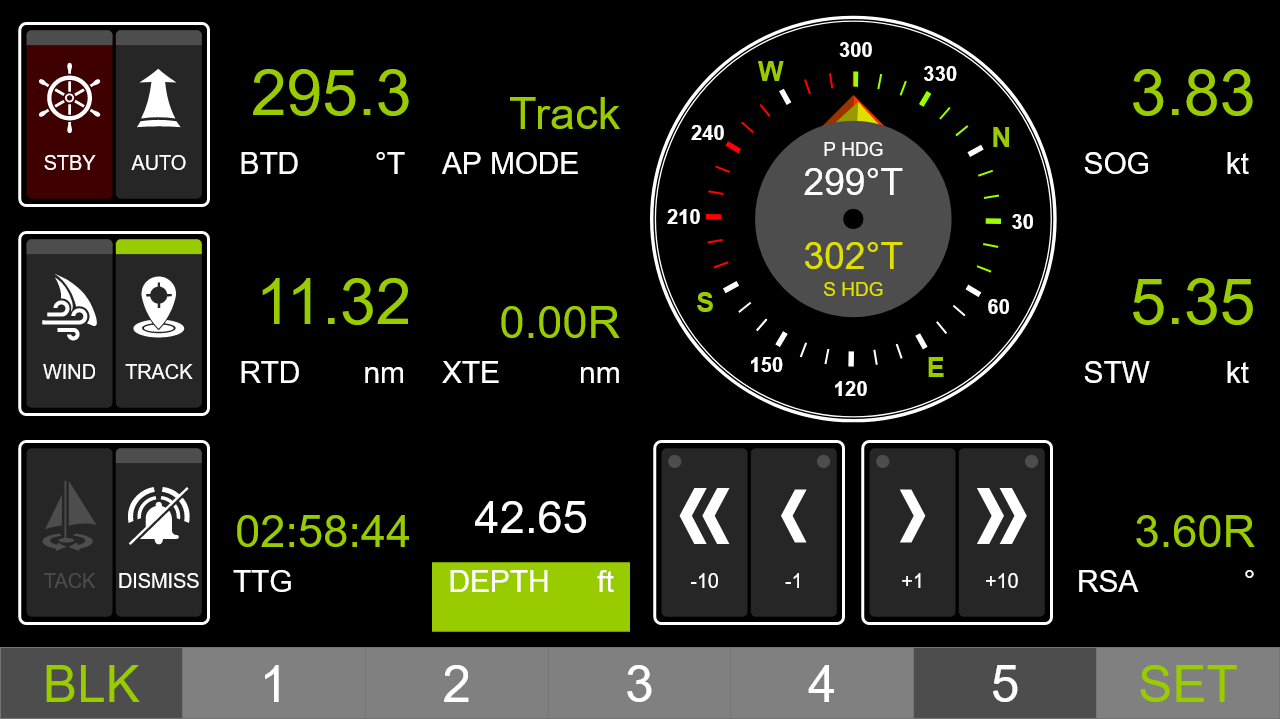 Figure 2. Autopilot page of Web Gauges
If you have a NMEA 2000 Wi-Fi Gateway or Router, or an Ethernet Gateway from Yacht Devices, you can also manage the Autopilot from the Web Gauges using the web browser on your PC or mobile device. So, if you are not afraid of drowning your phone, you can have the remote control for your Autopilot at no extra cost. With these devices, you can also use the CAN Log Viewer software to view the Autopilot's internal settings, easily tune it and update the Autopilot's firmware.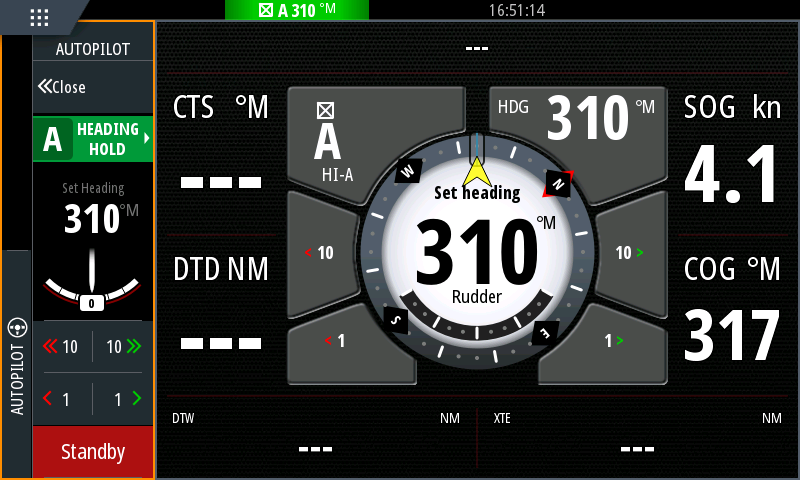 Figure 3. Simrad MFD works with our Autopilot
With an unbeatable price and rich functionality, we are sure that YDAP-04 is a good choice for upgrading existing systems and for new installations on small and medium sized vessels. The only thing we cannot offer against our well-known and respected competitors is a dedicated display to control our Autopilot. Instead, we are working on supporting 3rd party displays. Currently we have support for Navico (Simrad, B&G, Lowrance) and Raymarine displays.
In addition, the Autopilot is compatible with Raymarine SeaTalk NG pilot heads, such as the Raymarine ST70, and can be used to replace older autopilots such as the SmartPilot SPX 30.
You can also control the autopilot from any modern MFD using the CZone protocol. You can download the CZone configuration file for your chartplotter from this page. And of course, the autopilot has "virtual buttons" exposed as a NMEA 2000 binrary switch bank, allowing additional control to be organised via NMEA 2000 using the Switch Control YDSC-04 or other compatible product.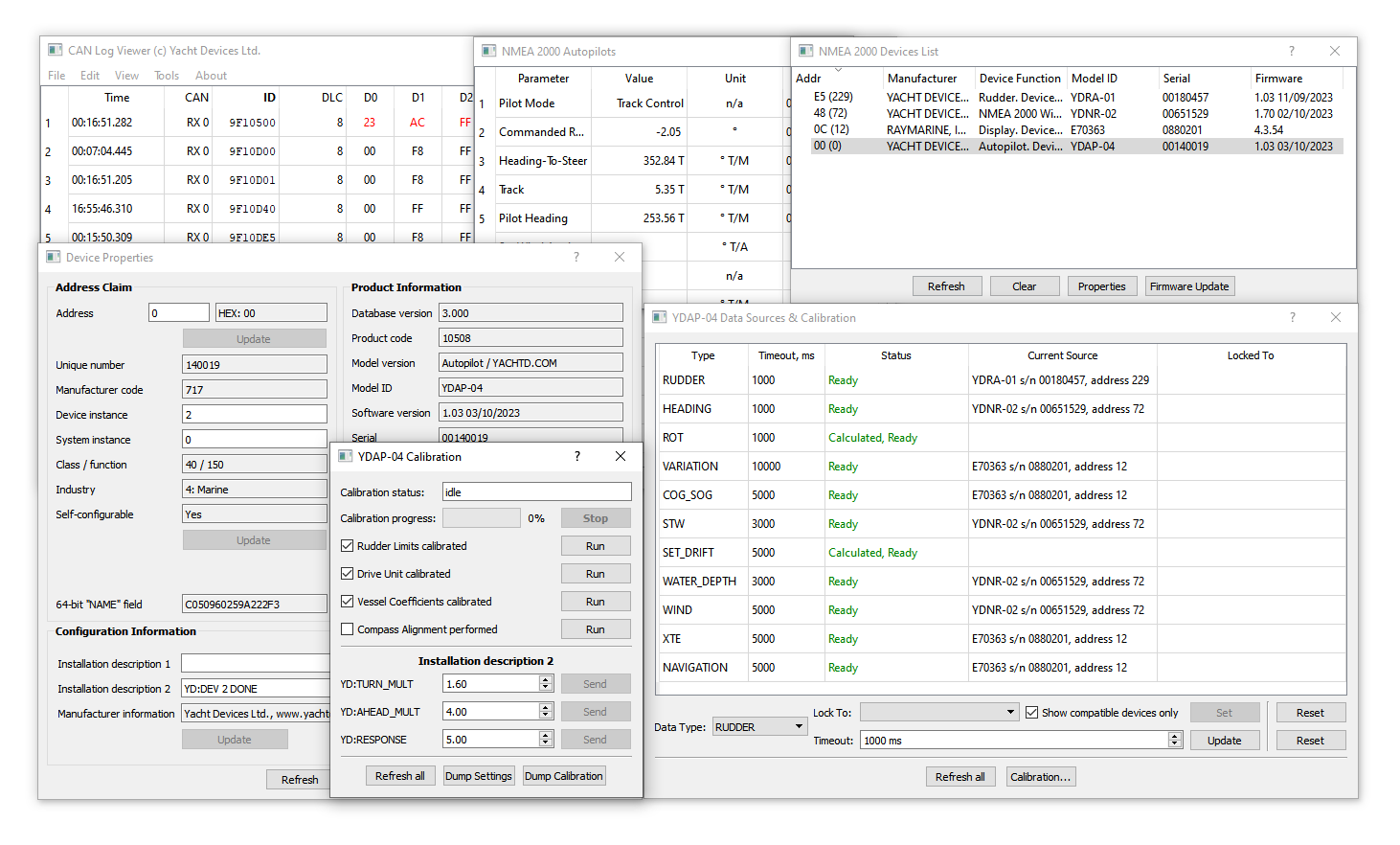 Figure 4. Commissioning with CAN Log Viewer
The basic calibration and commissioning procedures can be carried out using the buttons connected to the device terminals. In addition, for finer tuning and turning on/off experimental features, you will need the NMEA 2000 gateway and software (from ActiSense, Maretron, Yacht Devices, etc.) that allows you to enter NMEA 2000 installation description strings. The most convenient way to install the Autopilot is to use our free CAN Log Viewer software for Mac, Windows and Linux, as it has dedicated windows for viewing and configuring the Autopilot settings, and also allows you to update the device's firmware.
Why is the Autopilot a good choice for you?
it is tiny, built on a modern component base and does not require special ventilation;
Autopilot case completely filled with resin and ready for wet climate;
you don't need a proprietary control head display, you only need to install the STANDBY and AUTO buttons;
It does not depend on proprietary sensors or MFDs and uses standard NMEA 2000 data;
it costs almost half as much as the display alone for some autopilots and can save you at least $1000 USD on installation.
What problems can occur during installation and how to prepare for them:
you will need to place the STANDBY and AUTO buttons near the helm if you do not have a compatible pilot head display or MFD;
old autopilots may have proprietary heading and rudder sensors without NMEA 2000 output, and you will need to replace them or install the adapter during the upgrade;
you may need to enter the command if automatic calibration does not work well for your boat, or to turn on support for your MFD, which requires an NMEA 2000 gateway (see above);
as a new product, it may be necessary to record a log file to troubleshoot the installation or update the firmware, which will require one of our gateways ( YDNR, YDWG, YDNU or YDEN);
and, of course, if it is a new installation, you will need to install the linear drive or hydraulic pump.
Why have we developed the Autopilot when there are at least ten other brands on the market? The autopilot is a great thing, even on a small boat, and we want to offer a cost-effective product that is compatible with modern electronics and make it accessible to all boaters.
Order ($349 USD) User Manual (PDF)
Order now and get our special offer: free world wide delivery!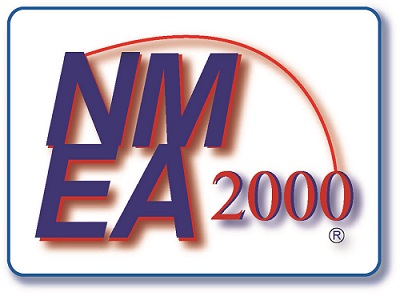 The Autopilot is certified by National Marine Electronics Association. The Device is designed for operation in an NMEA 2000 network and is compatible with a wide range of equipment supporting this protocol. For Raymarine SeaTalk NG, Simrad SimNet and Furuno CAN the adapter cable may be required.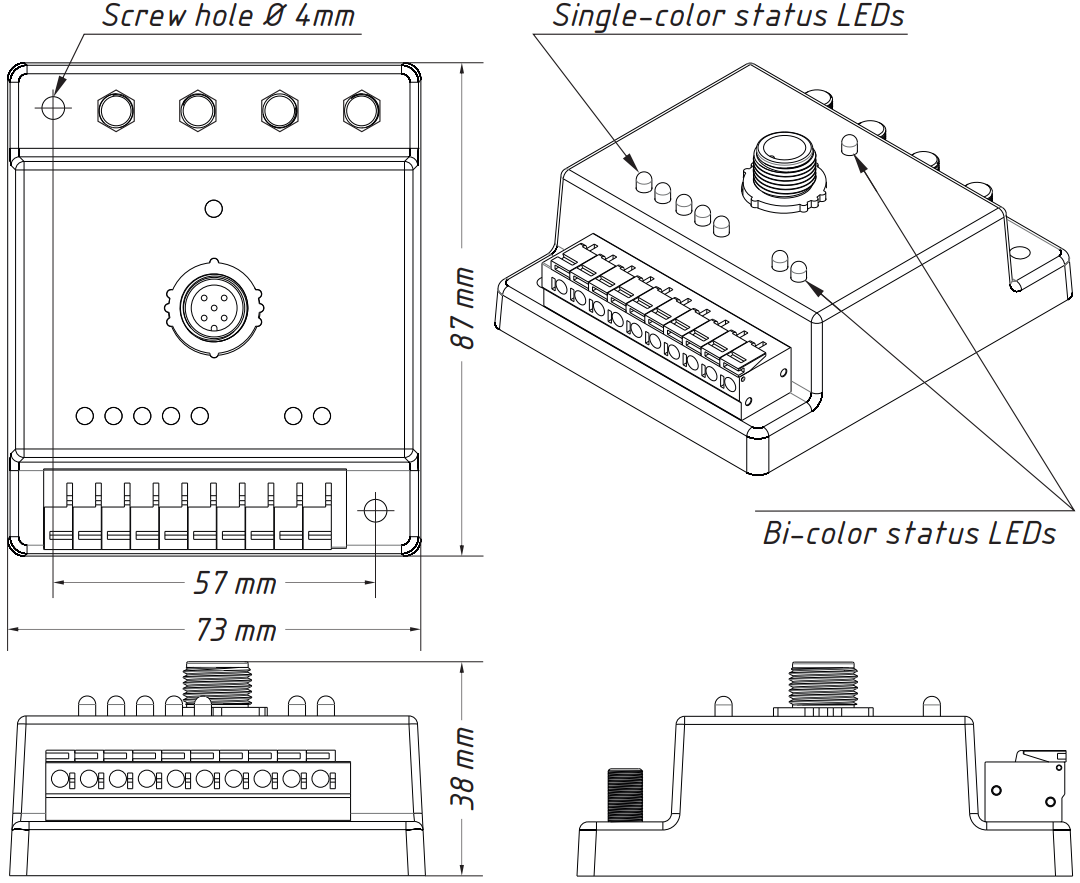 Figure 5. Drawing of Yacht Devices Autopilot YDAP-04N
For additional technical details, please see the User Manual, Installation and Commissioning Manual and FAQ.