Switch Control YDSC-04
The Switch Control allows viewing of the state and the management of four channels of an NMEA 2000 switch bank from the connected buttons with LED indicators.
It is designed to work in tandem with Circuit Control YDCC-04 (contains four latching relays) or Alarm Button YDAB-01 and is compatible with other NMEA 2000 digital switching devices managed by standard NMEA 2000 PGNs 127501 and 127502. You will find system examples and connection diagrams at the page of Ciruit Control YDCC-04.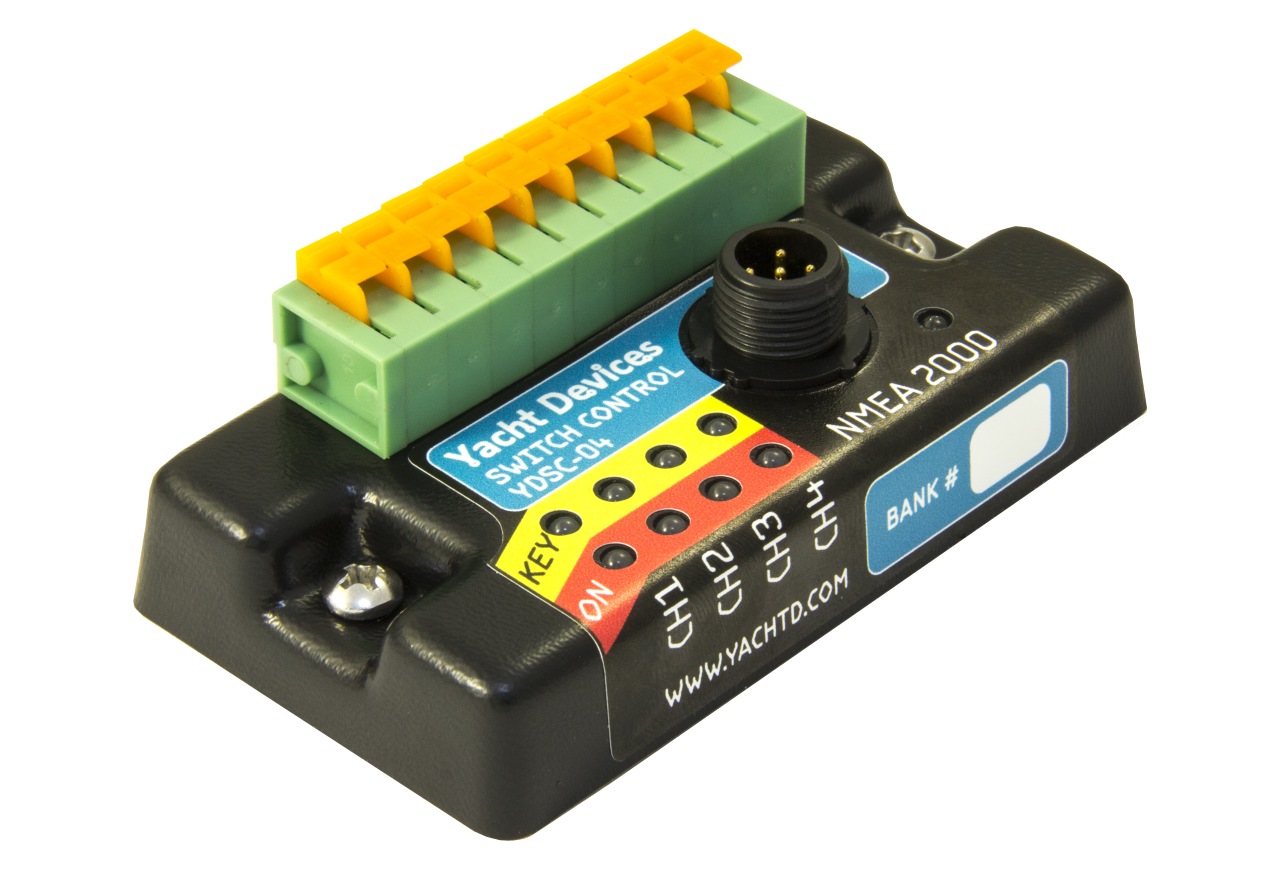 Picture 1. Yacht Devices Switch Control YDSC-04 (see more images)
The Device has terminals for connection of four momentary push buttons with an LED indicator. External buttons are not supplied with this device; you can choose any to match your boat's interior (see the Manual for recommendations).
The Circuit Control and Switch Control are designed to be compatible with Oceanic Systems, Offshore Systems, Chetco Digital, Maretron (see p.27 in the Manual) and Carling Tech displays and relay modules, and with other NMEA 2000 digital switching devices managed with standard NMEA 2000 PGN 127501 "Binary Status Report" and PGN 127502 "Binary Switch Control".
You can also manage loads connected to the Circuit Control from most modern chart plotters with CZone support.
Product benefits:
no special requirements for buttons, you can choose any momentary push buttons to match your boat's interior (see p.19 in the Manual);
special "split mode" to control two Circuit Control or Alarm Button units;
no special knowledge, software or hardware is required for installation;
price and size are suitable for small vessels;
pure NMEA 2000 product, compliant to the Standard and certified by NMEA;
support firmware updates, free software for PC is available (Wi-Fi or USB Gateway is required).
Order ($149 USD) User Manual (PDF)
Order now and get our special offer: free world wide delivery!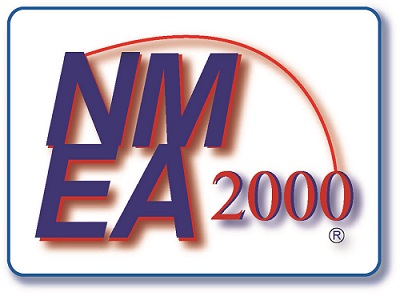 The Switch Control is certified by National Marine Electronics Association and is designed for operation in an NMEA 2000 network. It is supplied with a NMEA 2000 Micro Male connector; the drop cable is not supplied with the device and should be purchased separately. For connection to Raymarine SeaTalk NG network use cables with Raymarine part numbers A06045 or A06075.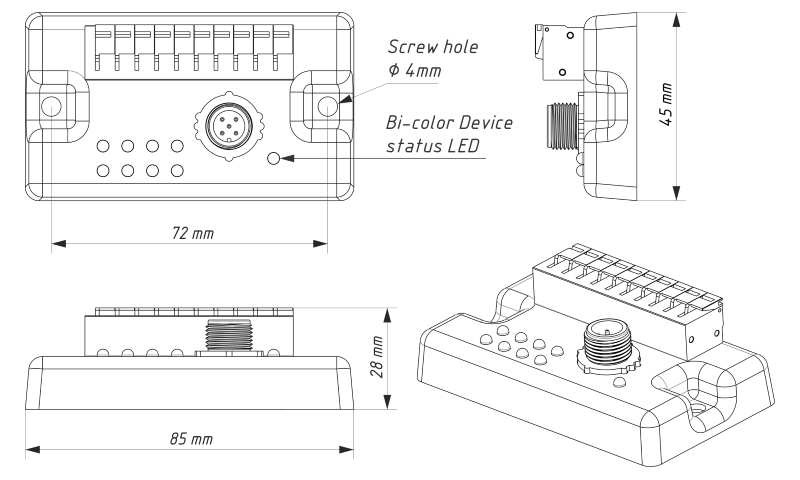 Figure 5. Drawing of Switch Control YDSC-04
Device terminals are shown in Appendix C. For additional technical details, please see the User Guide and FAQ.