Battery Monitor YDBM-01
The device reports measured voltage and current, calculated health and charge state, and user programmed static data (e.g. nominal capacity and chemistry) to NMEA 2000 and can turn on the genset or warn when the battery state is critical.
The Battery Monitor can be used with any single DC source (i.e. alternator, wind generator, etc.) or load (windlass, refrigerator, etc.), but it is primarily designed for monitoring a marine battery. To operate as intended, it requires an appropriate external shunt (not supplied with the Device); shunts in the range from 5A to 1200A are widely available (please refer to Section V "Choosing a Shunt" of the User Manual). It can be configured to use data from a NMEA 2000 thermometer connected to the battery to detect the charge state and health more accurately and report temperature along with voltage and current data.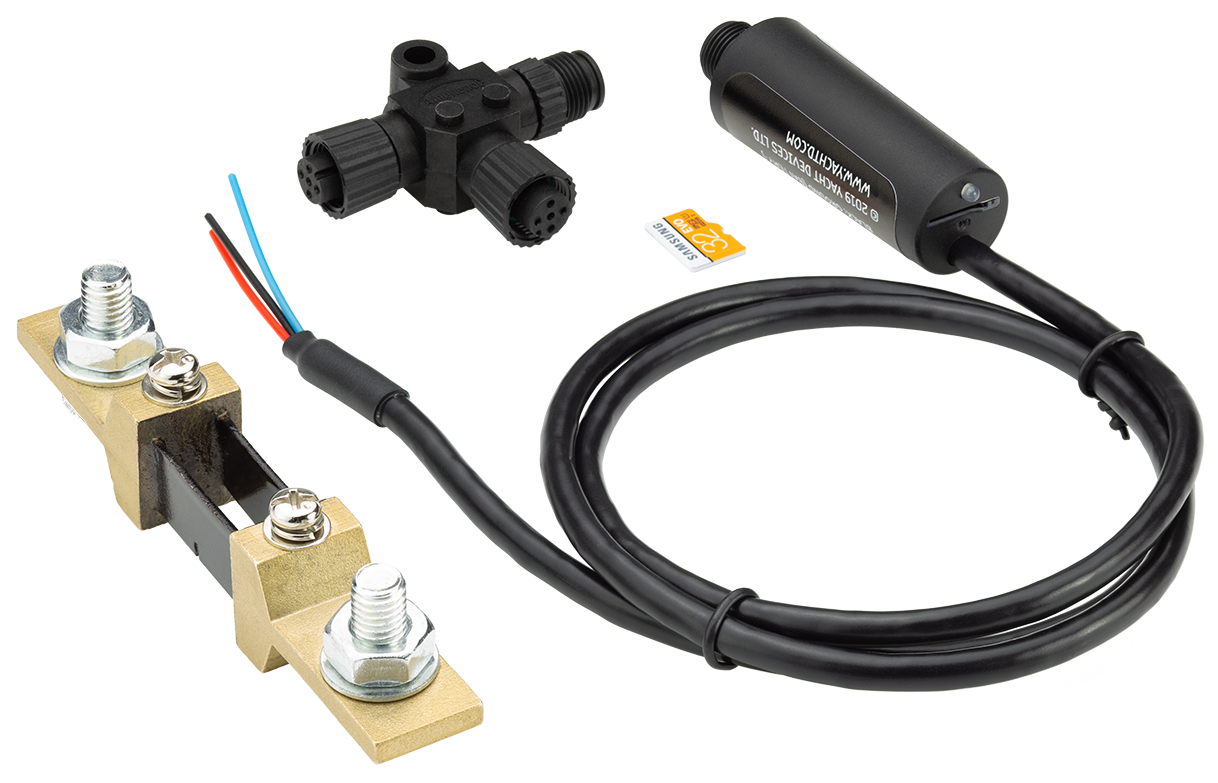 Picture 1. Battery Monitor YDBM-01N (shunt, T-connector and MicroSD card are not supplied)
The Device incorporates a MicroSD card slot which allows using a standard FAT-formatted card to configure it and update its firmware. At minimum, you should specify drop voltage and maximum current for the connected shunt. In addition, you can specify battery parameters such as nominal capacity and voltage, chemistry, etc. The Device can be also configured over NMEA 2000 using installation description strings; a PC gateway and software (like CAN Log Viewer or ActiSense NMEA Reader) may be required for this method.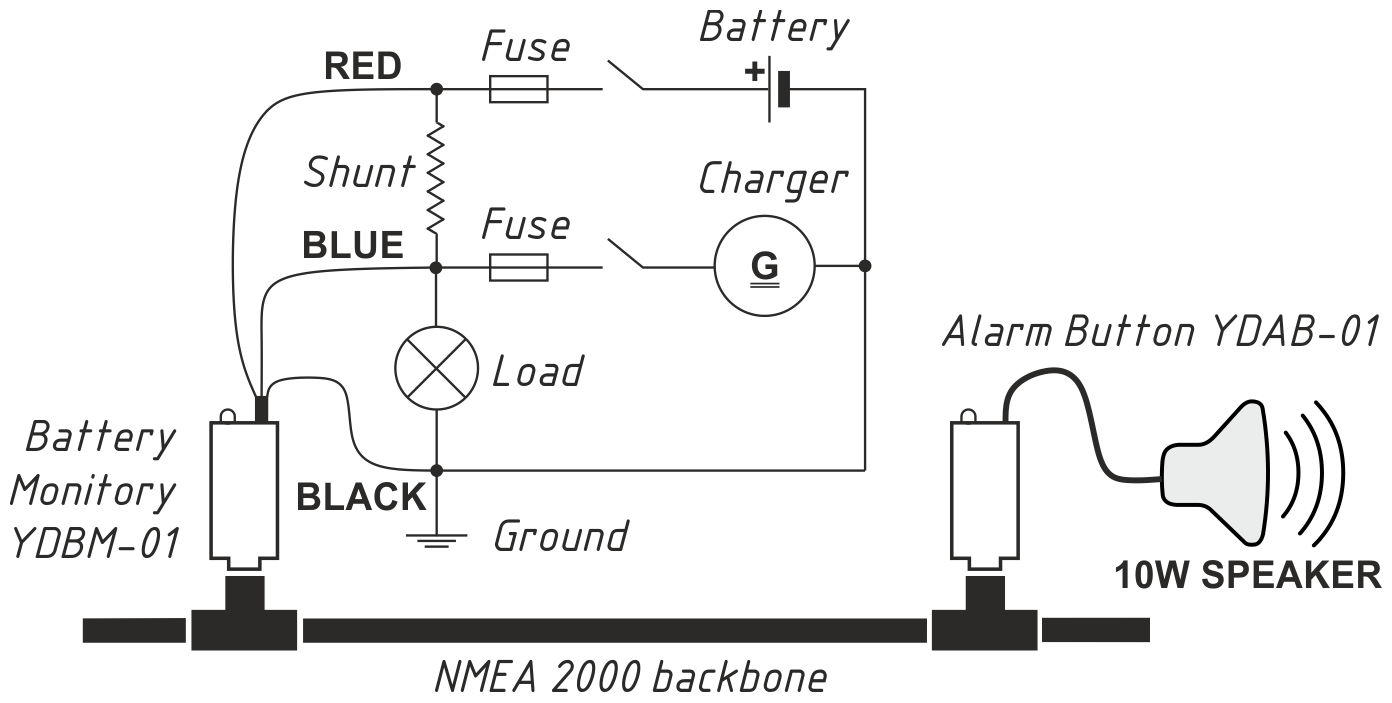 Picture 2. Device connection (Device's wire colours are in BOLD)
The Battery Monitor can be configured to manage channels of an NMEA 2000 digital switching system, and/or trigger a digital alarm unit compatible with standard NMEA 2000 PGNs 127501/127502. For example, you can configure the Battery Monitor to automatically raise a sound or voice alert about low battery charge with the Alarm Button, or to turn some equipment on or off, or to start a genset to recharge the battery with the Circuit Control.
Electrical characteristics:
External shunt rated current: 5..2500 A
External shunt's nominal voltage drop (recommended): 75 mV
Current measurement accuracy (see note below): ±0.5 %
Maximum allowed DC voltage on inputs (with respect to GND input): 40 V
Voltage measurement accuracy: 0.1 V
Breakdown voltage between NMEA 2000 network interface and inputs: 2500 VRMS
Note: the number do not account for shunt accuracy which is typically ±0.25% or ±0.5%, and ±20..25 ppm/°C for temperature drift.
Order ($149 USD) User Manual (PDF)
Order now and get our special offer: free world wide delivery!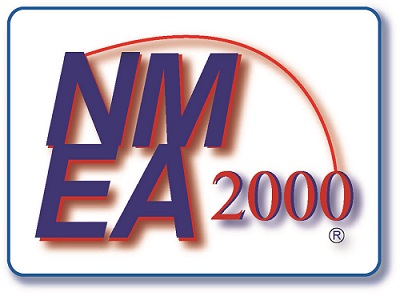 The Battery Monitor is designed for operation in an NMEA 2000 network, certified by National Marine Electronics Association and is compatible with a wide range of equipment supporting this protocol. Raymarine SeaTalk NG, Simrad SimNet, and Furuno CAN networks are branded versions of NMEA 2000 and differ only by connector type. Garmin uses the NMEA 2000 Micro connector in its devices, which is compatible with the DeviceNet Micro connector.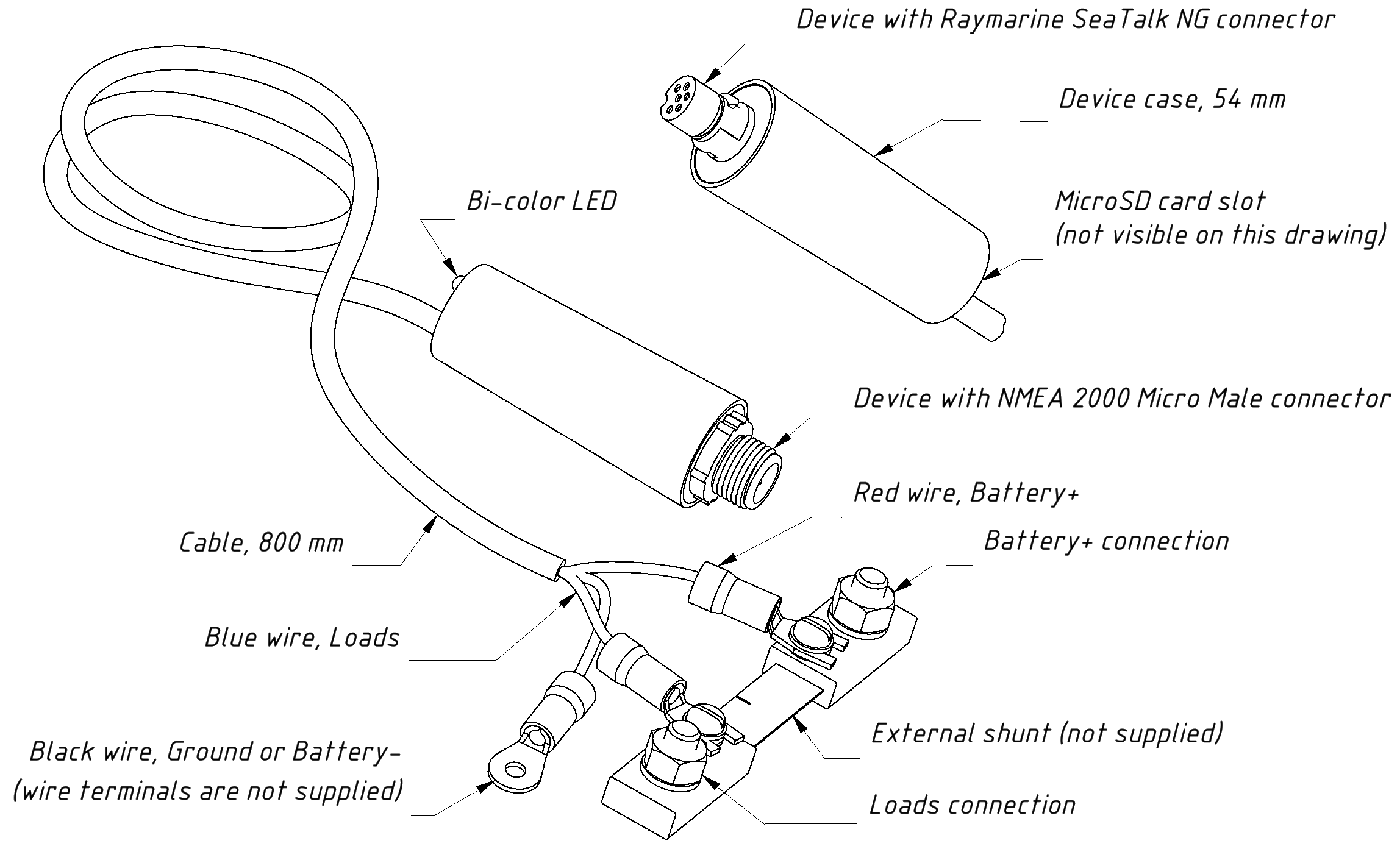 Picture 3. Drawing of Battery Monitor YDBM-01
The Device is supplied with SeaTalk NG or NMEA 2000 Micro Male (N2K) connectors, making it possible to connect it to networks of different manufacturers without any adapters.
For additional technical details, please see the User Guide and FAQ.