CAN Log Viewer
CAN Log Viewer software is a free viewer, player, recorder and converter of CAN (Controller Area Network) logs. It can play your CAN recordings or display live data from our USB and Wi-Fi gateways on a PC screen in real time and highlight changing data.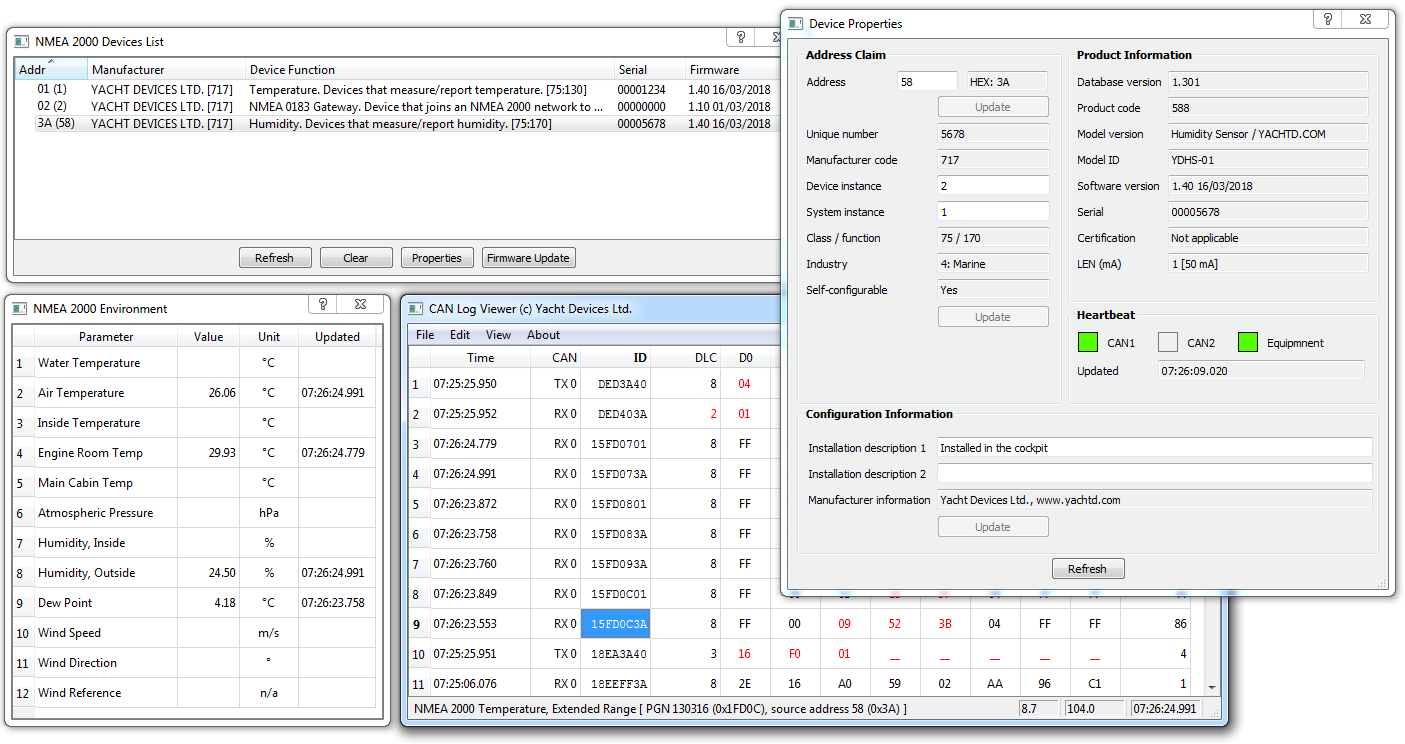 Picture 1. Screenshot of CAN Log Viewer, click to enlarge
Since version 1.10, the program can list NMEA 2000 devices and show their properties (product and configuration information). If the program is connected using USB Gateway YDNU-02 or Wi-Fi Gateway YDWG-02, it also can enumerate NMEA 2000 devices, change its network addresses, device and system instances, configuration information (some manufacturers use it to change device's settings), and update firmware of supported devices.
CAN logs contain network level data and compatible with any high level protocol, including J1939 and NMEA 2000. This simple tool will help you:
Available viewers (click on the link below to view the screenshot):
This product was designed as a supporting tool for various hardware products of our company, but all data formats are open (see the Manual) and data conversion to and from CSV (Comma Separated Values) is supported.
The following hardware and software products support .CAN format:
Product
Date or version
Description
CAN Log Viewer
(this product)
Software
1.00
Viewer, player and converter for CAN files. Allows converting .CAN files to/from .CSV format and export to text and Voyage Recorder's .DAT files.
YDVR Converter
Software
1.06
This program exports Voyage Recorder's .DAT with NMEA 2000 data to GPX tracks, spreadsheets and other formats, including .CAN format.
NMEA 2000 Bridge
Firmware
1.01
Allows recording to .CAN files from two CAN interfaces (supported speed is 250 kbps only).
Voyage Recorder
Firmware
1.06
This product saves data from NMEA 2000 networks to .DAT files and can "play" .CAN files content to the physical CAN network.
Engine Gateway
Firmware
1.03
Allows recording to .CAN files on 250 and 500 kbps speed.
NMEA 2000 USB Gateway
Firmware
1.00
CAN Log Viewier can record .CAN files from serial port of the device (RAW protocol).
NMEA 2000 Wi-Fi Gateway
Firmware
1.00
CAN Log Viewier can record .CAN files from TCP port of the device (RAW protocol).
CAN Log Viewer runs on Microsoft Windows, Mac OS X and Linux. Software package also contains the test data with recording of the popular Volvo XC90 crossover. This product is a freeware and you may distribute it in unmodified form without any special permission.
User Manual (PDF) Download Software (ZIP)